Matanzas woke up on Saturday with the colors of equality and respect for the dignity of Cubans. From the René Fraga Park to the historic center of the city, along the Milanés street, pioneers, young people and adults paraded to endorse their support for the new Family Code. Those who will guard the polls also participated in the march to bet on the transparency of the process, a few hours before the dynamic test of the popular referendum. Cheerfulness and commitment expressed the Family Code of a parade.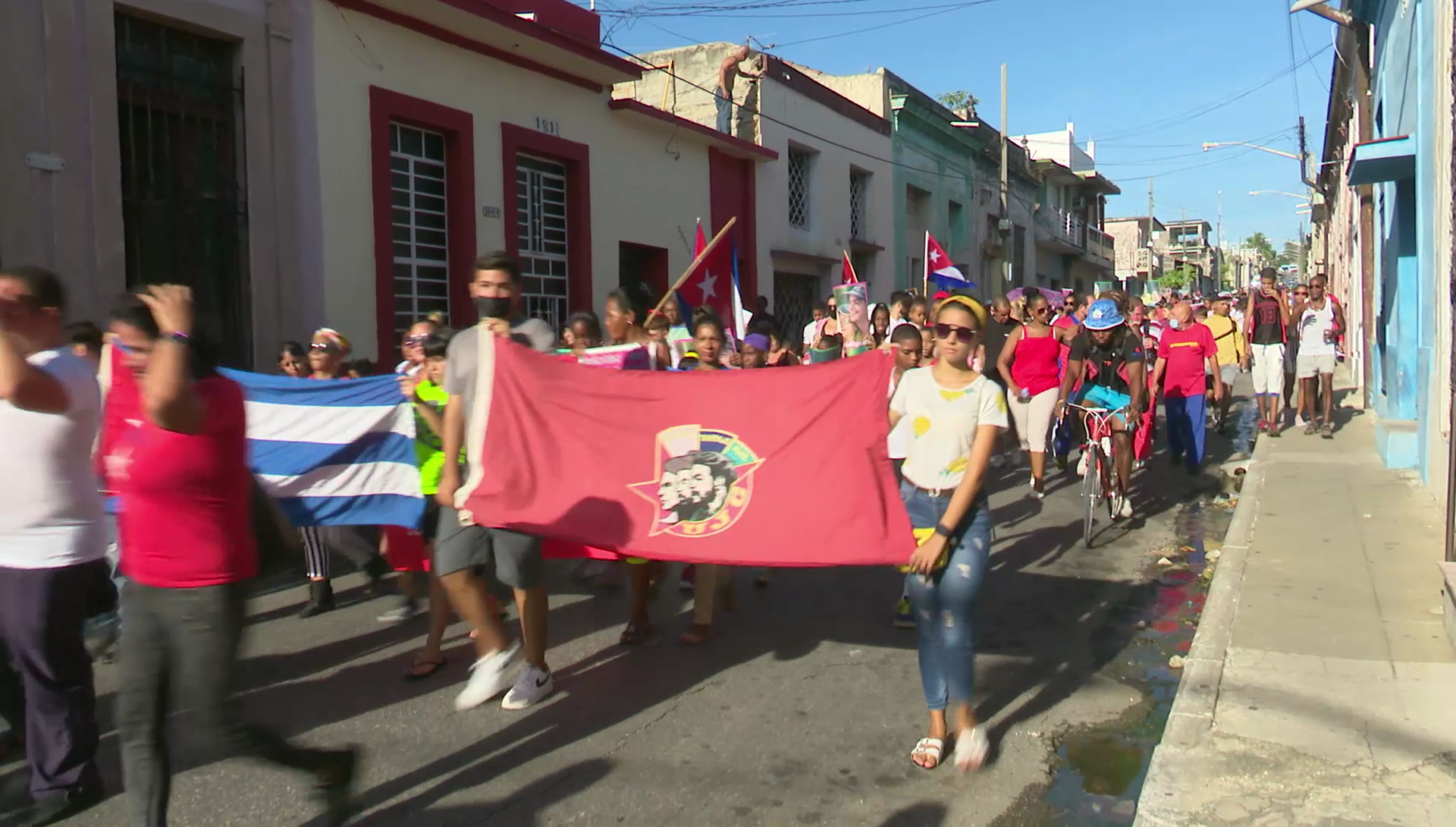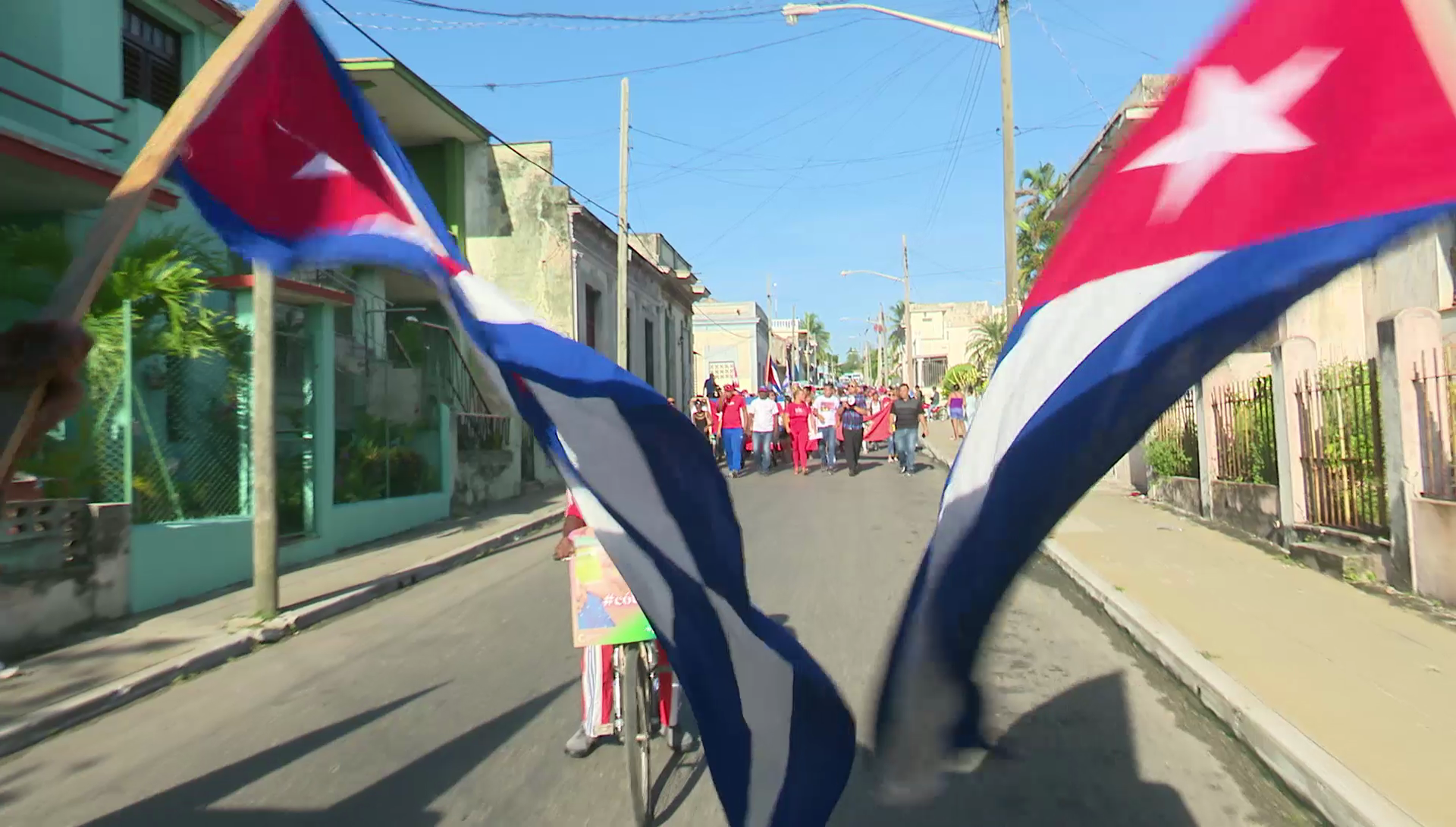 Andro Puñales Jaime, like many other young people from Matanzas, feels identified with the new law that will protect Cuban families after the popular referendum. Expressing the position in favor of the aptly named code of affections constitutes his contribution as a member of the youth.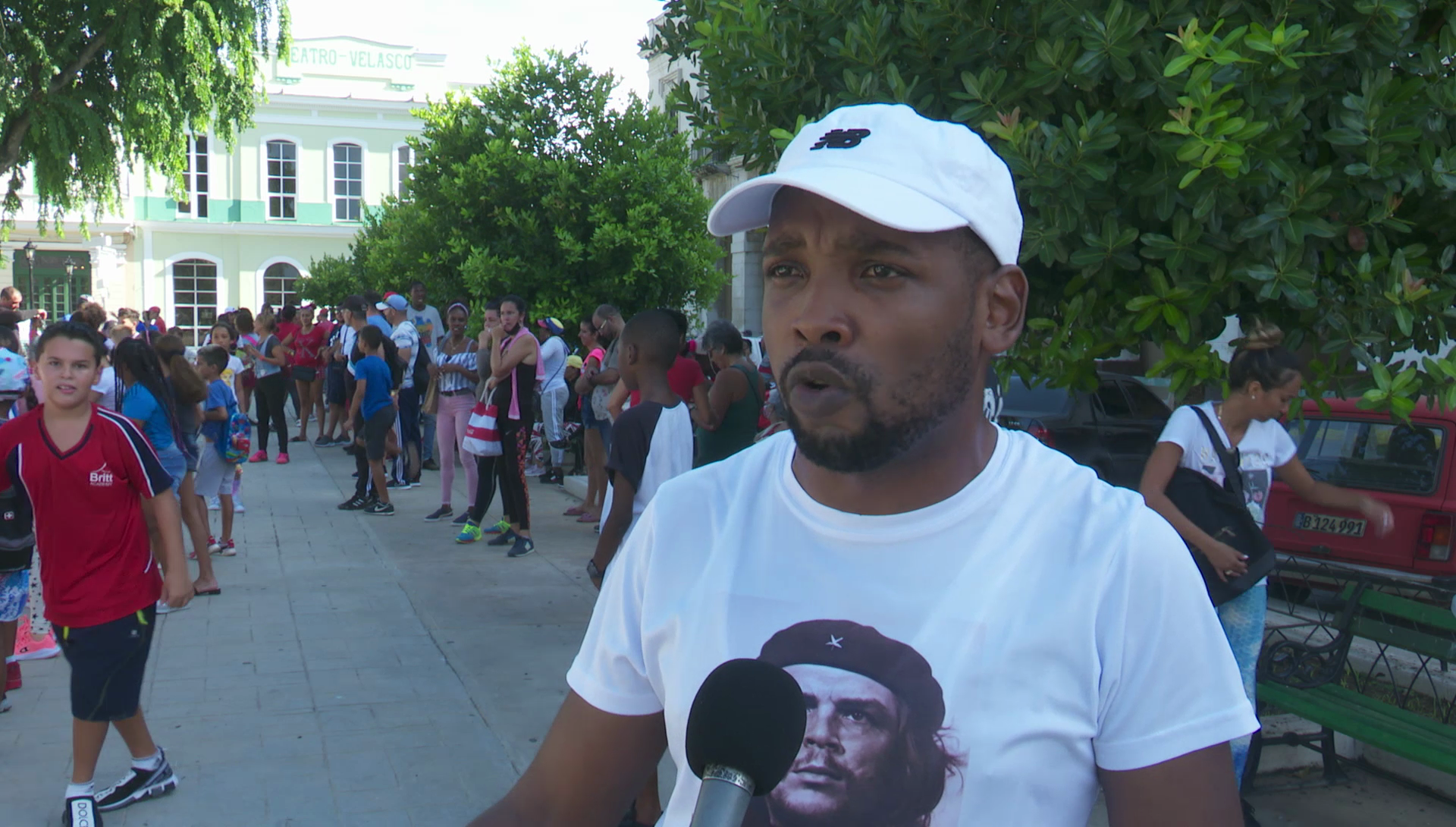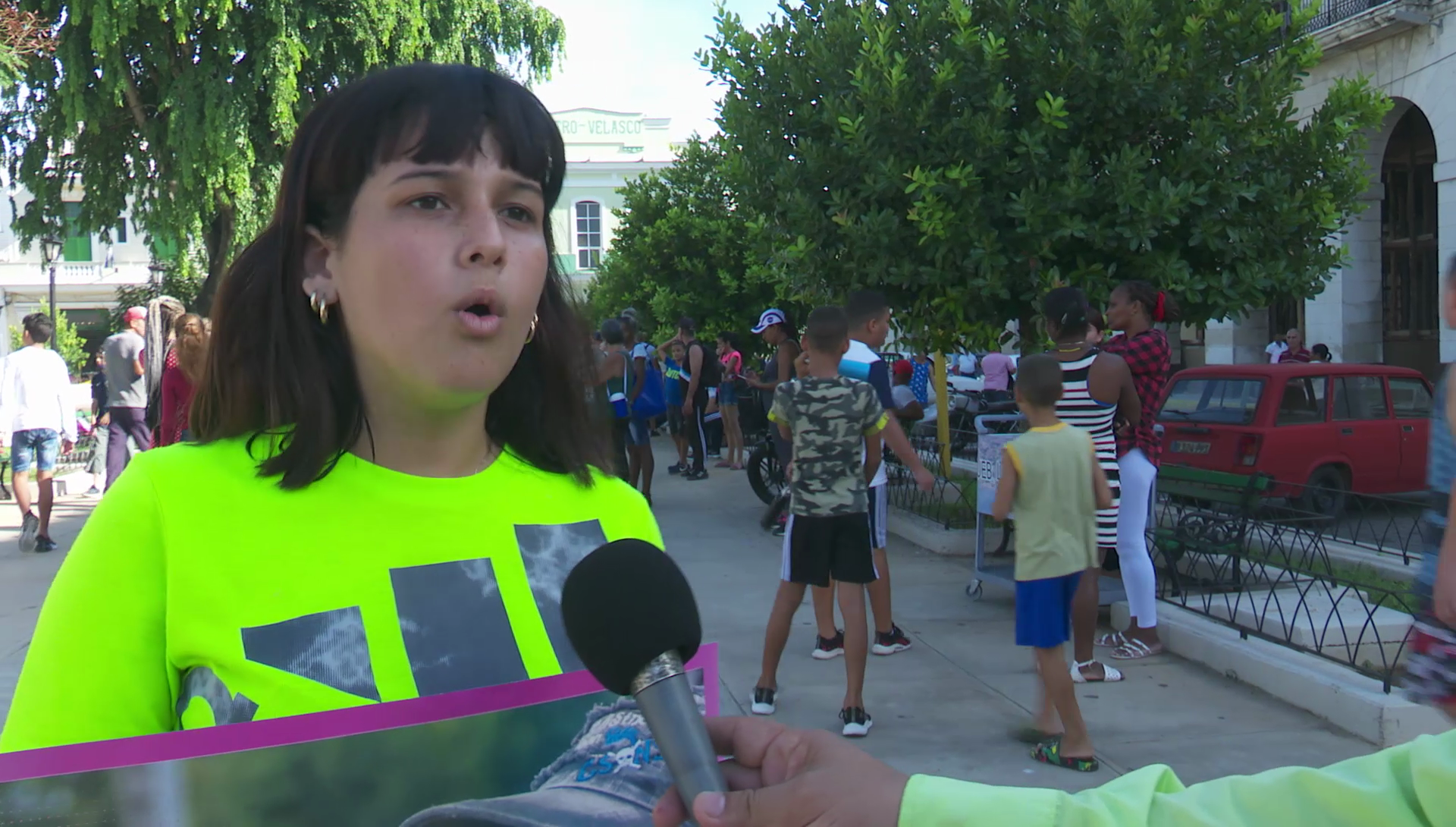 For Shadila Figueroa González, the code is inclusive because it protects the rights of all people without distinction, while for Yosver Castañeda Pineda, more than a challenge, it represents a commitment to the new generations that will enjoy the rights of the Family Code, the same generations that have known how to manage it, criticize it and support it in debates with the people.
In the protective shadow of the most universal of all Cubans, the Matanzas people, reaffirmed their attendance at the polls. The music and ideas of young people prevailed in the Saturday session also dedicated to the 62nd anniversary of the Committees for the Defense of the Revolution. Legalizing a document that includes the ideas of a people represents a duty for the future of the nation.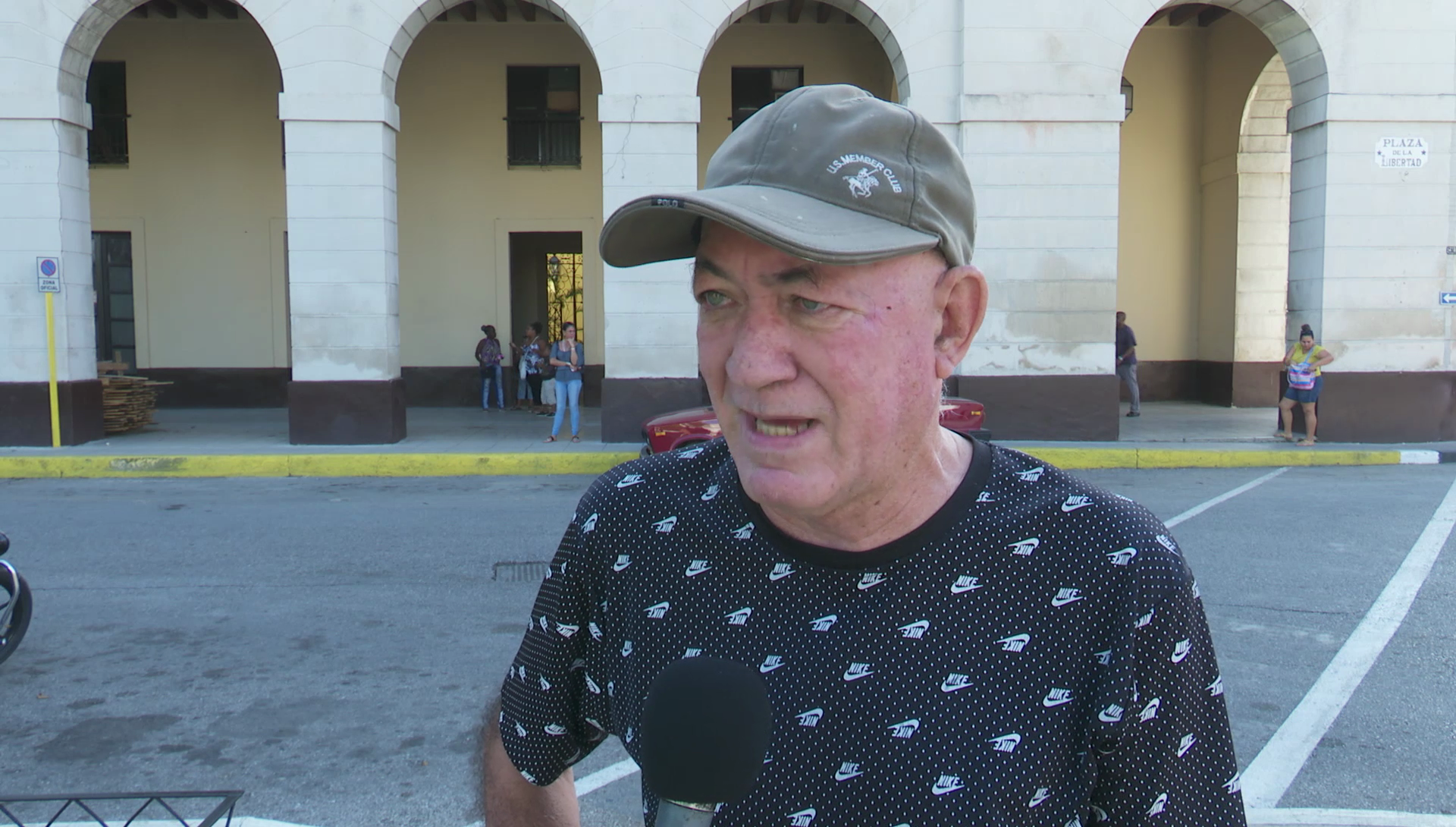 On the streets of Matanzas they speak of a Family Code for all. Alberto Molina Carbajal, with several years of experience, assures that the legal document is the People's Code. «Very necessary, very complete,» he said. "I have studied the Code and I know how important it is for all of Cuba. From the child to the elderly, we all have our rights reserved in that advanced code".
On September 25th, when Cubans go to the polls, many people from Matanzas will exercise their right to vote and reaffirm their commitment to Cuba, to bet on a law that has become the code of affections.
By Karel Ricardo Roque
Translated by Gabriela Bringas Hernández