From the neighborhood in transformation on the banks of the San Juan River and blessed by its waters, the Matanzas celebrated the 330th birthday of Athens Cuba.
In the community, where one of the largest works of social impact in Matanzas transcends, they received with affection the political and governmental authorities of the province headed by the Chief of the Central Army, Major General Andrés Laureano González Brito and the first secretary of the Party in Matanzas Susely Morfa González, both members of the Central Committee of the PCC and the Governor of the province Mario Sabines Lorenzo.
With an aquatic show starring the national canoe champions, the activities began to commemorate this birthday of the Athens of Cuba.
During the ceremony they also honored the city of rivers and bridges from the improvised tenth and the declaimer Rachel de la Caridad de Armas interpreted the poem Canto a Matanzas by the poet Carilda Oliver Labra.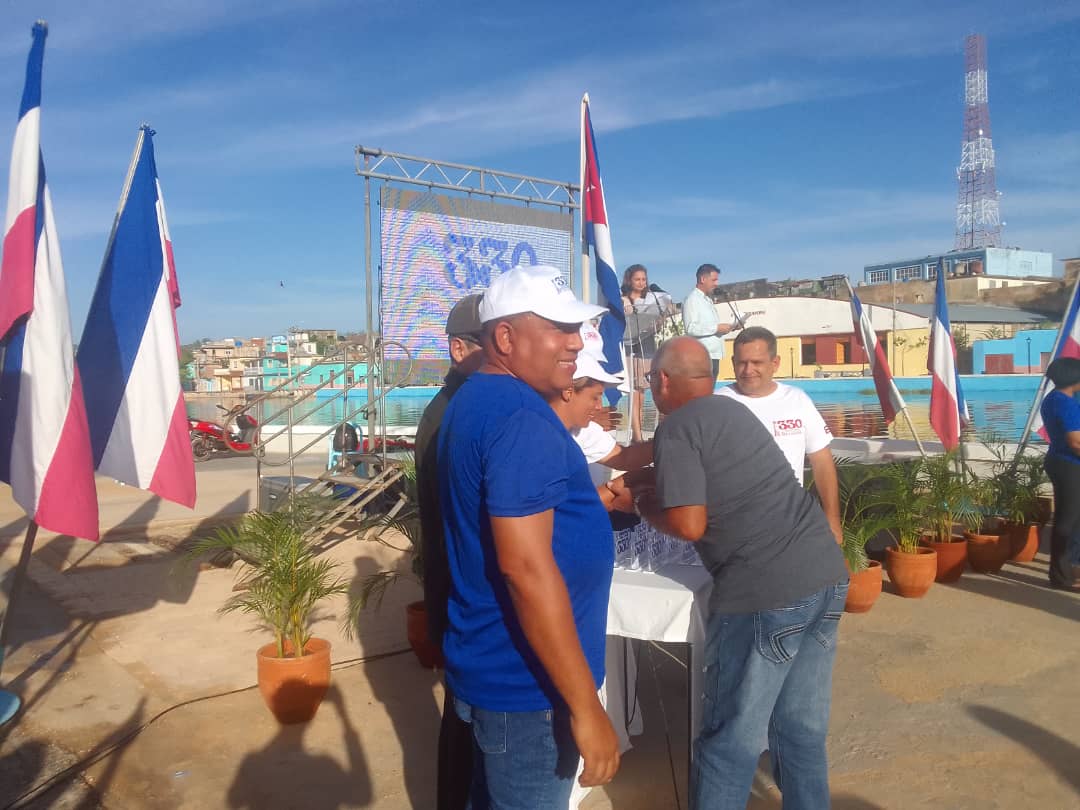 Those who individually and collectively put efforts and resources to change the life of this community were honored on this day and others in a special way received the seal 80th anniversary of the Central Creation of Workers of Cuba.
The first secretary of the PCC in the municipality of Matanzas Antonio Victor González Imbert shared with those present the results in the process of transformation of the neighborhood and support for its inhabitants.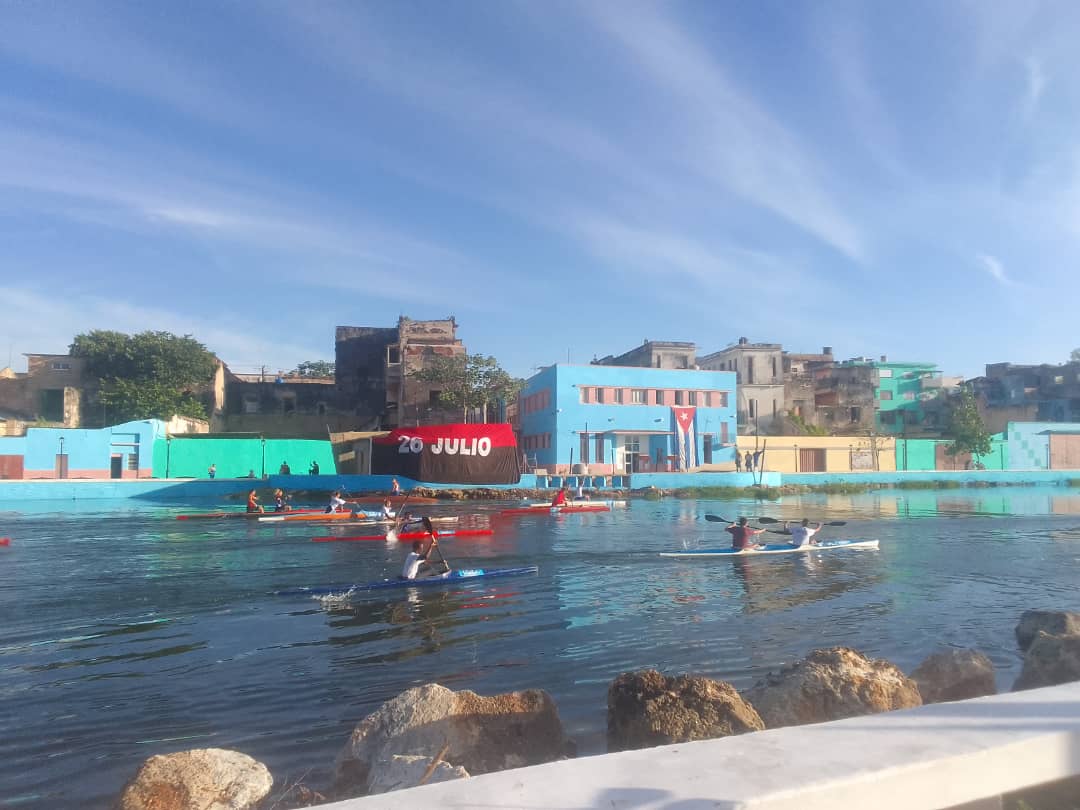 As part of the activities for the birthday of the city, the Matanzas authorities participated in a simultaneous chess in the René Fraga Moreno Park of the Yumurina city and made a tour of the popular Calle del Medio to enjoy the art of young artists.
Translated by Casterman Medina de Leon