The 2022 showed an gradual recovery of the touristic sector in the province of Matanzas, after the crisis by the COVID-19 in post years. An average of 17 thousand daily tourist move the nail in Varadero, principal destiny of Sun and Beach of Cuba in the actual high season.
The MINTUR delegate in Matanzas, Ivis Fernandez Peña, commented that keep the operation in 58 hotels of the province, from them 50 located in the Hicacos Peninsula and belongs tho the chain Islazul, Gran Caribbean, Cubanacan and Gaviota.
One of the installation that were outstanding by its tourist management in harmony with the environment was Melia Las Americas. With high occupation level during all the year, its collective bet for the constant renovation sin the search of new experiences for the clients.
The Blau Varadero, for its part, though with levels of occupation more lower, service intentional of quality in all its aspects to the habitual market that arrive from Canada to Germany.
The extra hotel network, with distinctive products as the Josone Park, the boulevard, The Floridita, La Bodeguita del Medio, and the Sailor Tour in the Darsena of Varadero, rescued spaces in the touristic imminent city and with cultural attractive that arrived recently to its 135th anniversary.
Fernandez Peña added that the increase of the air platform from the International Airport Juan Gualberto Gomez made possible the opened of news rout from Polish, Belgium, Netherlands, Italy and Dominican Republic, and the entrenchment of others establish already from the traditional market as Canada, England, Germany and Russia.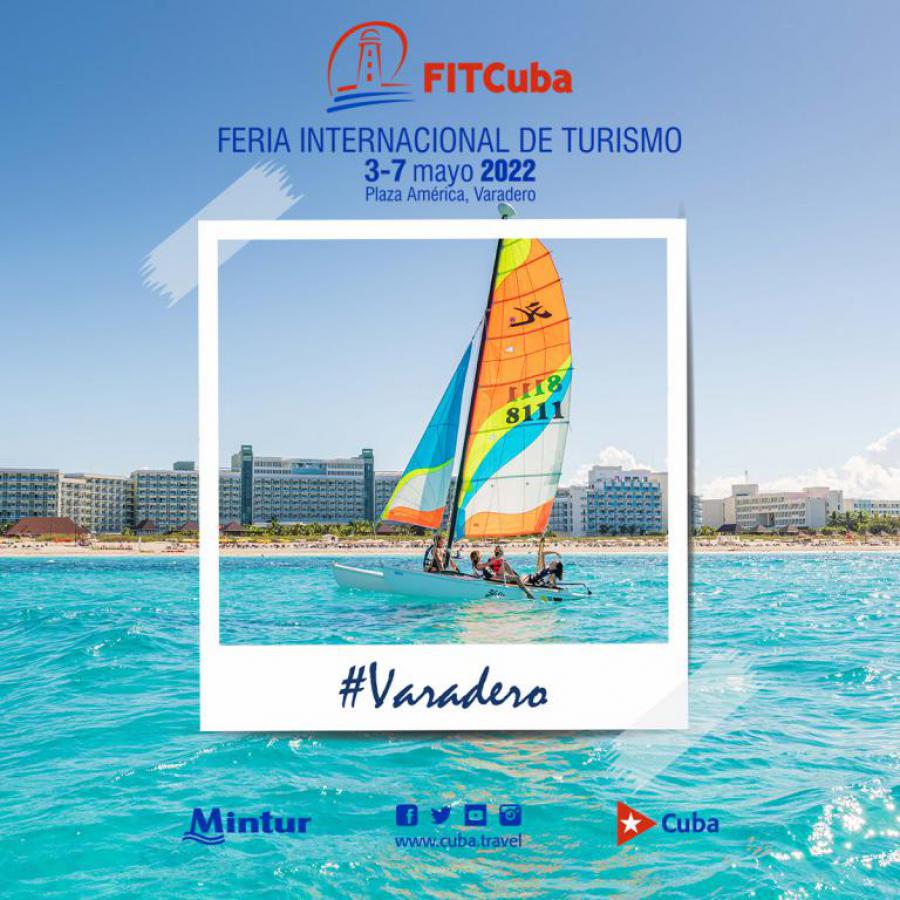 The year that concluded showed the potential of the destiny in the organization of great events as FITCUBA 2022, the Great Challenged and the World Cocktail Championship. On this events, the Center of Conventions America Square and the International Melia Hotel functioned as excellent hosts with others spaces in Varadero.
The updates in the candidates of quality have meant the development of the national market in a 40% during the year 2022. Till the date, Varadero its received more than 1 million 180 thousand clients and wait conclude the year with superior numbers.
The quality in the services, the friendly treatment, comfortable and secure installation, like the others offers extra hotel that seduce the visitors, outstanding among others challenge more important of the leisure industry in Matanzas to the year 2023. (ALH)
Translate by Casterman Medina de Leon