The theatreologist and principal of El Miron Cubano theater, Rocio Rodriguez Fernandez received the distinction Alarcos Count 2022 in the Saturday space El Patio del Abuelo Pancho.
The Union of Writer and Artist from Cuba(UNEAC) in Matanzas delivery Alarcos count each year to personalities of the theater with a featured duty in the promotion of the art. The principal of the UNEAC Jose Manuel Espino, characterized to Rodriguez Fernandez as sample of what we want to reflect the scenic arts on Matanzas. His job highlights by the variety of value that transmit and the sensibility that does he do it with.
«The distinction make honor the work done by the Miron during a long time», said Espino
In the Patio del Abuelo Pancho made honor besides the 170th anniversary of the born of national apostle, Jose Julian Marti Perez .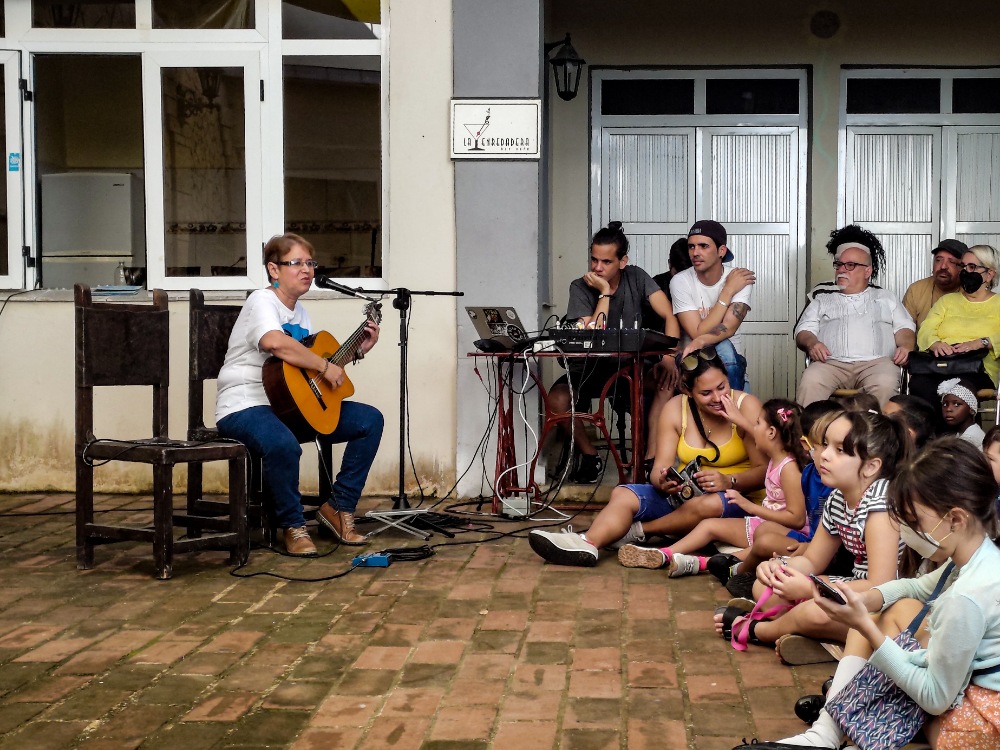 Marti is a share compass with many Cubans and specially with those who make works for the childhood. Coincide on scene by first time with El Miron in the day of born make me proud, affirmed the troubadour Rita del Prado.
Histories, songs and participation games converged on the space that encourages the imagination of kids and adult.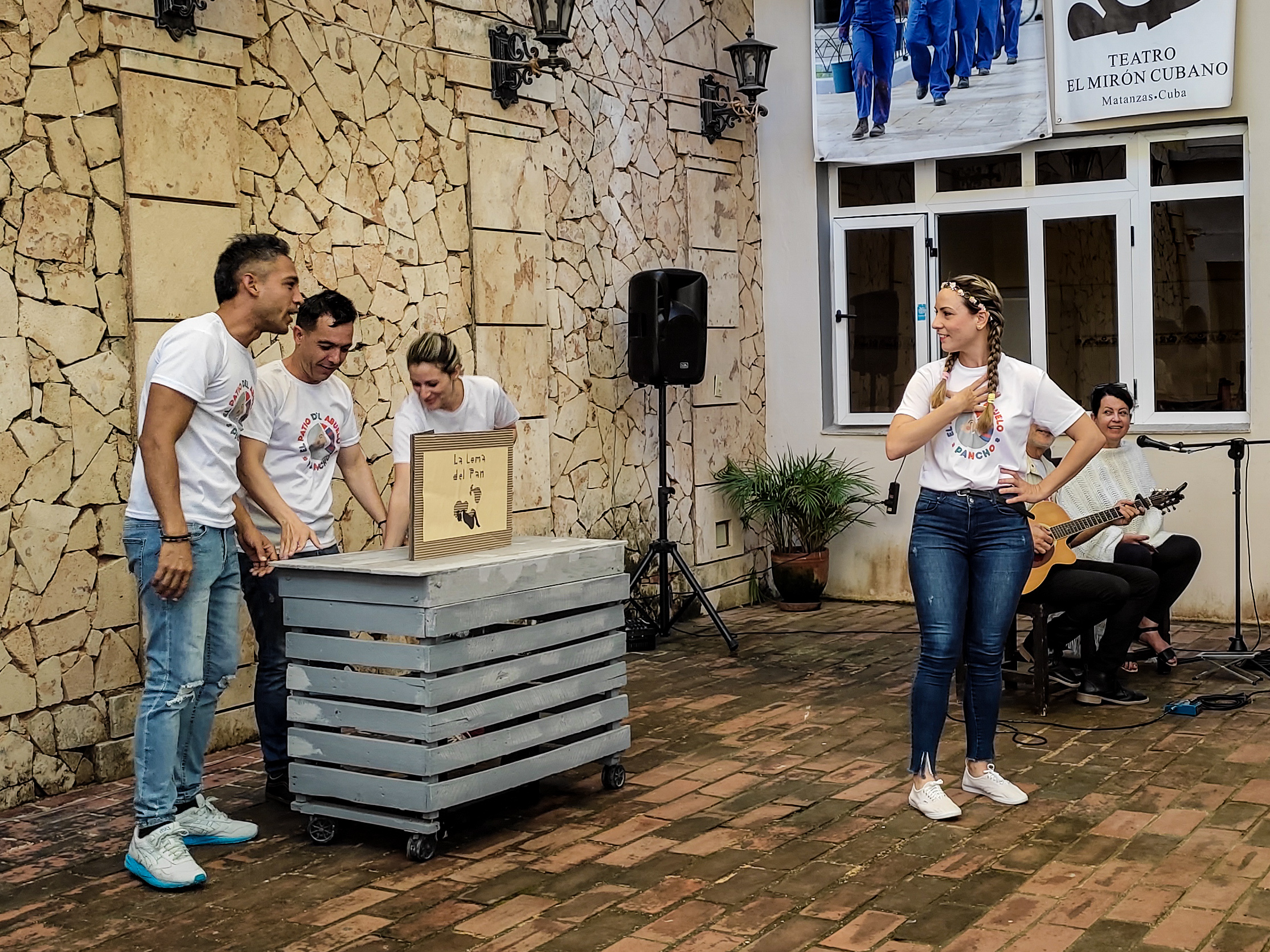 The max martian «to the kids we work, because the kids are the hope of the world» Miron Cubano guide.
El patio del Abuelo Pancho come back the last Saturday of each month as honor to Francisco Rodriguez, more know as Pancho, founder of El Miron in 1984. (ALH)
Translated by Casterman Medina de Leon