Universos is a kind of umbilical cord that weaves together the past and present of singer-songwriter Tony Ávila. The new record production is the fourth under the Bismusic label and is a turning point in the troubadour's work, reflecting his maturity as a composer and interpreter.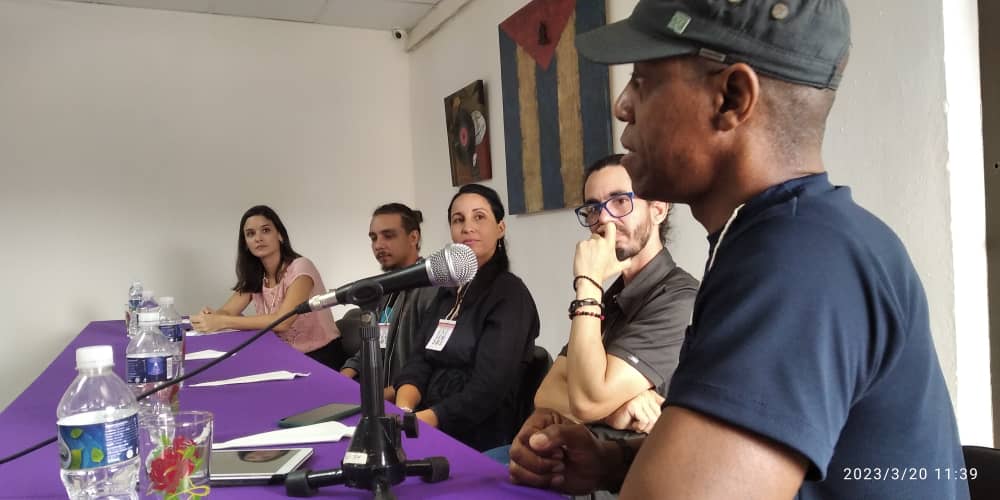 During the press conference prior to the official launch of the CD, in the theater of the city of Cárdenas, those involved offered details about what this plural project entailed, not only because it overlaps music, art and literature, but also because of the quality of the young artists present. On the disk.
Particularly noteworthy are the arrangements by the new guitarist and tres player Idael Rodríguez and the percussionist Shakira Torna, who joined the adventure with the ship underway and assumed the musical heritage of the group's percussion label, among other young Cuban musicians who recorded in the PM Records studios of the endearing Pablo Milanés, this album by Tony and his universe.
The artist Adrián Gómez Sancho, in charge of the visualization of the CD, evoked the feelings that flowed in him when he heard the demo of each one of the sixteen songs, to lead to more than one work per musical theme until forming the personal exhibition Universos. The great trip, which accompanies the diffusion of the new album.
Ávila distinguished the need to make tangible this dream that the Covid19 pandemic went through as a way to keep musicians together and overcome fear, isolation and loneliness. Universes is also the social chronicle of a dark age for humanity and at the same time an alert to save love. «It is a phonographic proposal rich in colors and textures thanks to the variety of instruments used», according to the musicologist Joaquín Borges Triana.
Authentic ratification of the musical work of Tony Ávila and his group, Universos is dedicated to the half century of the nueva trova and the 30th anniversary of the Bismusic record company.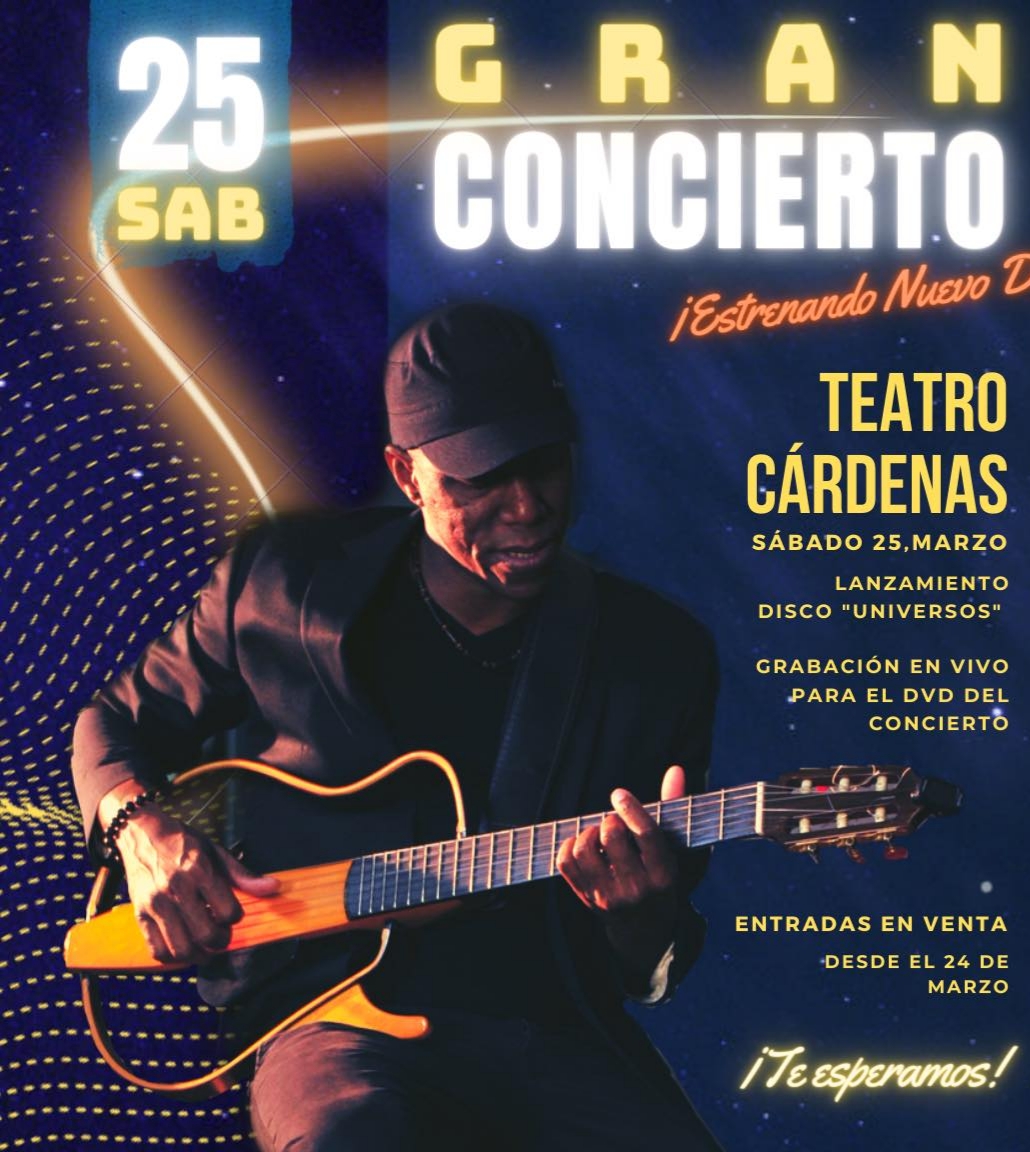 The premiere will take place on March 25 with a concert that will be filmed at the Cárdenas theater, where fans of the bard's music will be able to purchase the phonogram.
Among the dissemination tasks, Ávila advanced the filming of the video clip for the song La yunta, under the direction of Santana, and the national tour at the end of April. (ALH)
Translated by Casterman Medina de Leon