«The Cuban revolution faces a context economic-social and need of you, of your effort, of the think that always you can make more for the people», declared by a neighbor of the neighborhood of the San Juan River to the five candidates to deputies of the National Assemble of the Popular Power of the province of Matanzas who this Tuesday traveled several companies, communities and institutions of the Cuba Athene.
The direction of the Provincial Company of Accommodation of Matanzas received in the recreation complex of Monserrate the candidates, were recognized the importance of this interchanges with who will represent in the Parliament of all people from Matanzas.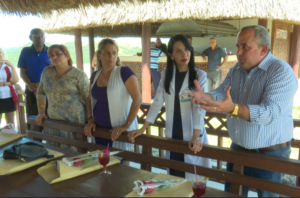 There the member of the Central Commit and first secretary of the Party in the province Susely Morfa Gonzalez, projection the potential of Monserrate and the need to blow the space, enlarge the gastronomic offer and recreation and consolidate the reparation of the childhood park.
To the provincial Prosecution of Matanzas arrived the candidates of the province to interchanged with the professionals of the right from Matanzas, in a year of important legal achievements and of implementation of relevant laws in the country.
The member of the Central Committee of the Party and responsible of his department of Science, Sport and Education, Jorge Luis Broche Lorenzo, urged to the jurist from Matanzas to enlarge the divulgation of the Cuban legislative Knowledge linked to the democracy in the island to, as during the consul of the Cuban Families' Code, educate to the town in the characteristic, objectives and importance of the in coming election this March 26.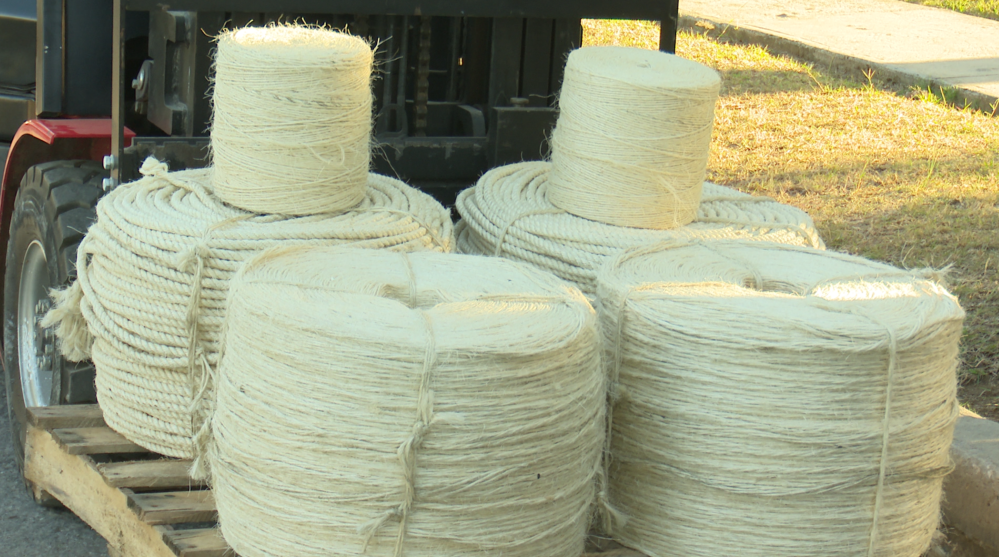 The president of the Municipal Assemble of the Popular Power of Matanzas, Daylin Alfonso Mora, explained during the visit to the Natural Fibers Factory of Matanzas located in the Popular Consul of Matanzas, The important transformation achieved in the community and the supports to families in vulnerability situation, «Satisfies us see the changes and results of the effort of many institution to the good of the people», secured the also candidates.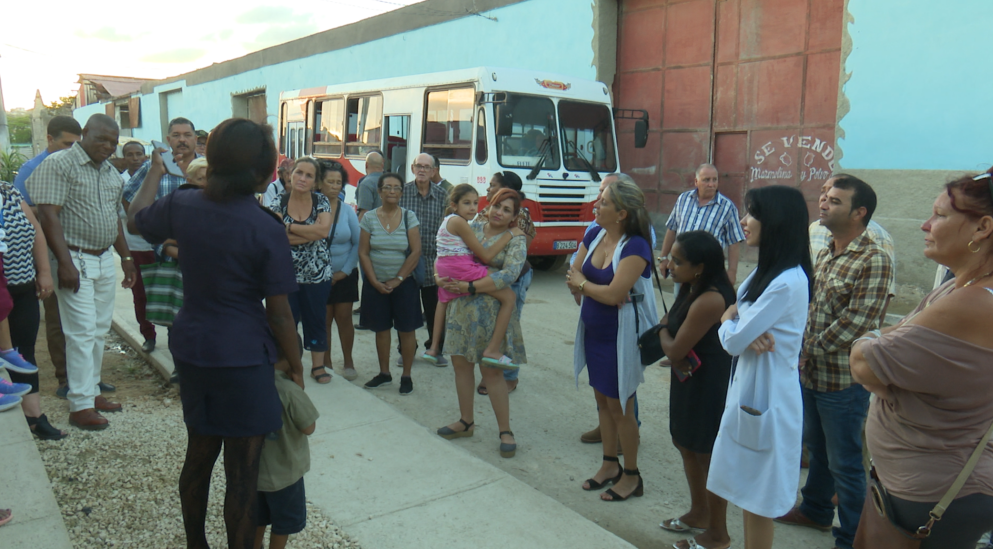 The neighborhood of the margins of San Juan rivers, in the municipal head, in its encounters with the candidates from Matanzas insured the brave of those to who know by their duty political or social, as the doctor Taymi Martinez Naranjo, principal of the Provincial Hospital Faustino Perez, or by the will of make a better future, as the Young Alisbech Issac Drig, will work The Minister work and delegate of the circumscription of the community Jose Luis Dubrocq, In the Popular Consul of Versalles.
The province of Matanzas count with 32 candidates to deputies to the Cuban parliament, of they 18 women and 15 men, until the next March 26 wait by the will of the town in the exercise of the Cuban democracy. (ALH)
Translated by Casterman Medina de Leon