According to the information published on the Italian website Scintilena, a site dedicated to caving news, the sixteenth expedition of the Bellamar Project is already on its way to Cuba.
The event occurs on the occasion of the two decades of the initiation of this initiative that promotes the revaluation and safeguarding of the Cuban karstic heritage, through the creation and dissemination of audiovisuals (3D).
The Bellamar Project was also born from the collaboration between the San Marcos Speleological Group, in the city of Venice, the Matanzas Speleological Committee and the "Veneta" Speleological Federation, and with the sponsorship of the Italian Speleological Society and the Speleological Society from Cuba.
Among the activities announced as part of this event, on March 31 at La Gruta del San Juan, on Narváez street, the inauguration of the photographic exhibition of Equipo La Salle Tierra a corazón abierto stands out.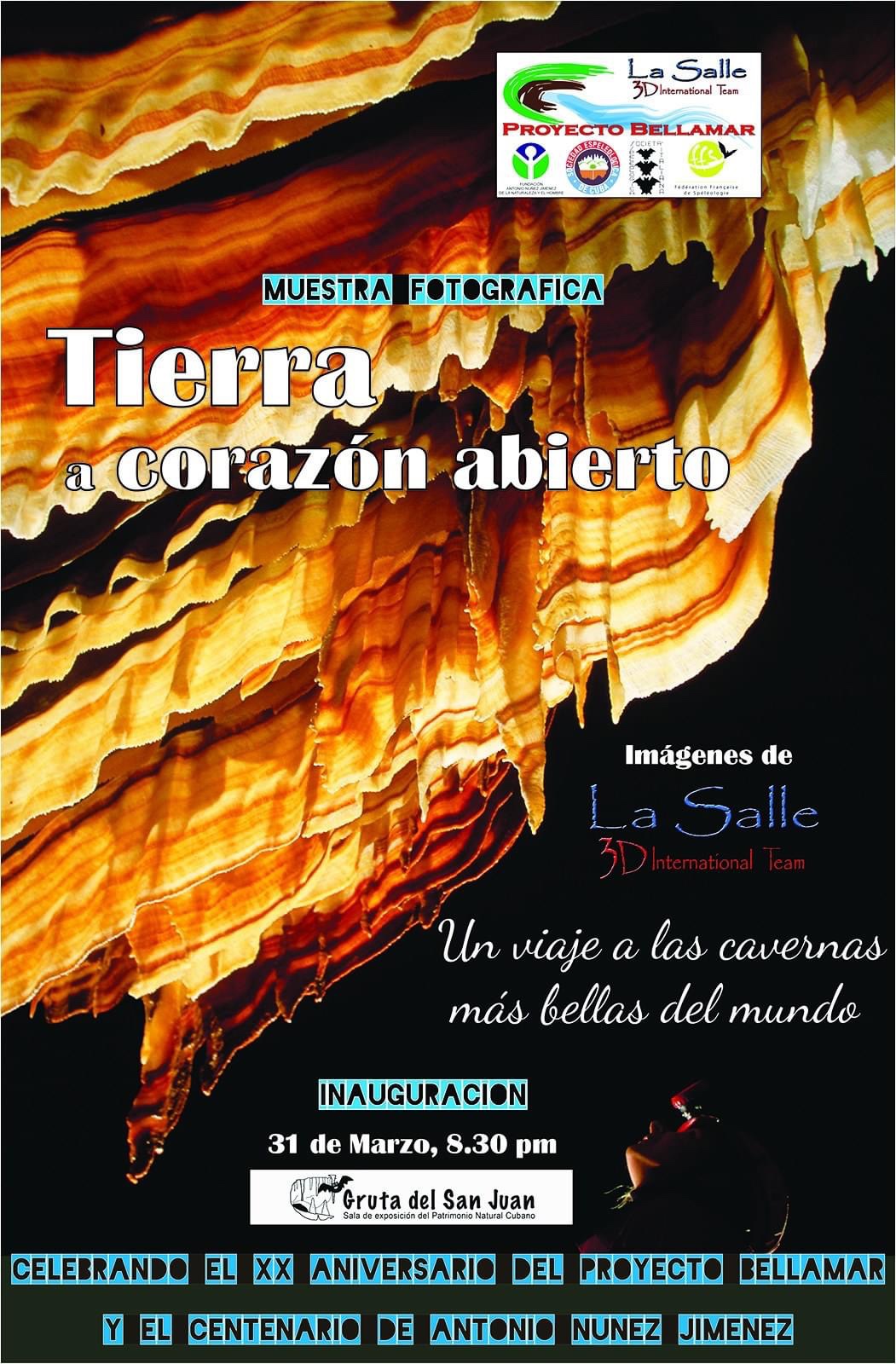 In addition, 3D documentaries will be screened throughout the exhibition period, which takes as a special motivation the centenary of the birth of Antonio Núñez Jiménez, a great Cuban speleologist and geographer, well known and appreciated by Italian colleagues.
According to the program, and according to the conditions, a tour of the Martín Infierno cave, in the Yaganabo Valley, in the province of Cienfuegos, is also announced. The objective will be to create photogrammetry of the entire cavity, a fact that, in the opinion of specialists, will represent a great challenge, given the size of the cave.
The Bellamar Project, which is directed in Matanzas by speleologist Esteban Grau, boasts among its main results the management of an environmental education center dedicated to karsting and sustainable development with permaculture methods, thanks to the collaboration of the Antonio Foundation Núñez Jménez and the Franco-Latin American Association of Bordeaux.
In addition, they have planted around eight thousand endemic trees in the Bellamar area, thanks also to the contribution of the Cuban forestry agency. (ALH)

Translated by Casterman Medina de Leon