The department of Surgery Maxillofacial of the Provincial Hospital Faustino Perez of Matanzas dressing of gala to dedicate the January month to this branch of the stomatology, with a numbers of prepare events to all the period.
At the same time, the workers make honor to the Specialist on First Grade Doctor Jorge Luis Hernandez Gonzalez.
Jorge of Professor of Professor, as all call him on the medical guild, Fulfilled international mission among the years 1968 and 1988 in the Angola Republic. Besides received the medal of International Doctor by his excellent result and integrate duty both in the practice activities as docents.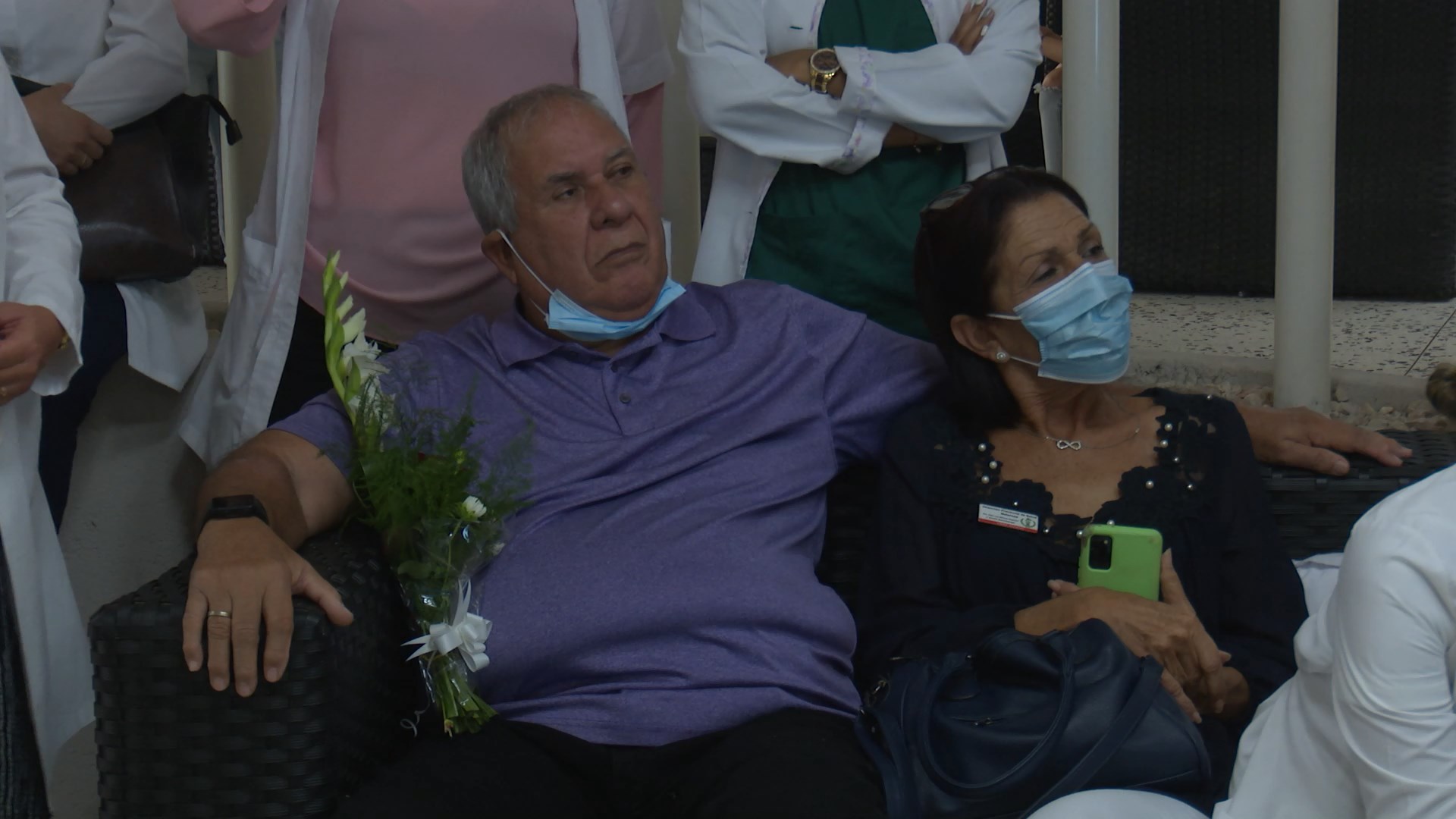 Advance Doctor in the branch, his own students, teachers, graduate students in the discipline and young cellist of the Vocational school of Art in Matanzas, make a placer encounter.
Honor to who honor deserve was the used sentence by the doctor Iliana Gonzalez to refers to the doctor on his parliament. An specialist on surgery of firths grade, father of the specialty, our match less teacher of the surgery, said
To Hernandez Gonzalez was accompanied the gift of the improvisation all his life, and in each hard situation, before any adversity, he knows how to respond quickly.
Month of the Science to the Stomatology and Maxillofacial Surgery
Conferences, round table, panels and workshop will be some of the activities to realized during all the month, with refers topic to the Oral cancer, Oral implantology basic and advanced, surgery and cavities oral fracture, and the heberferon as therapist alternative to the cancernona.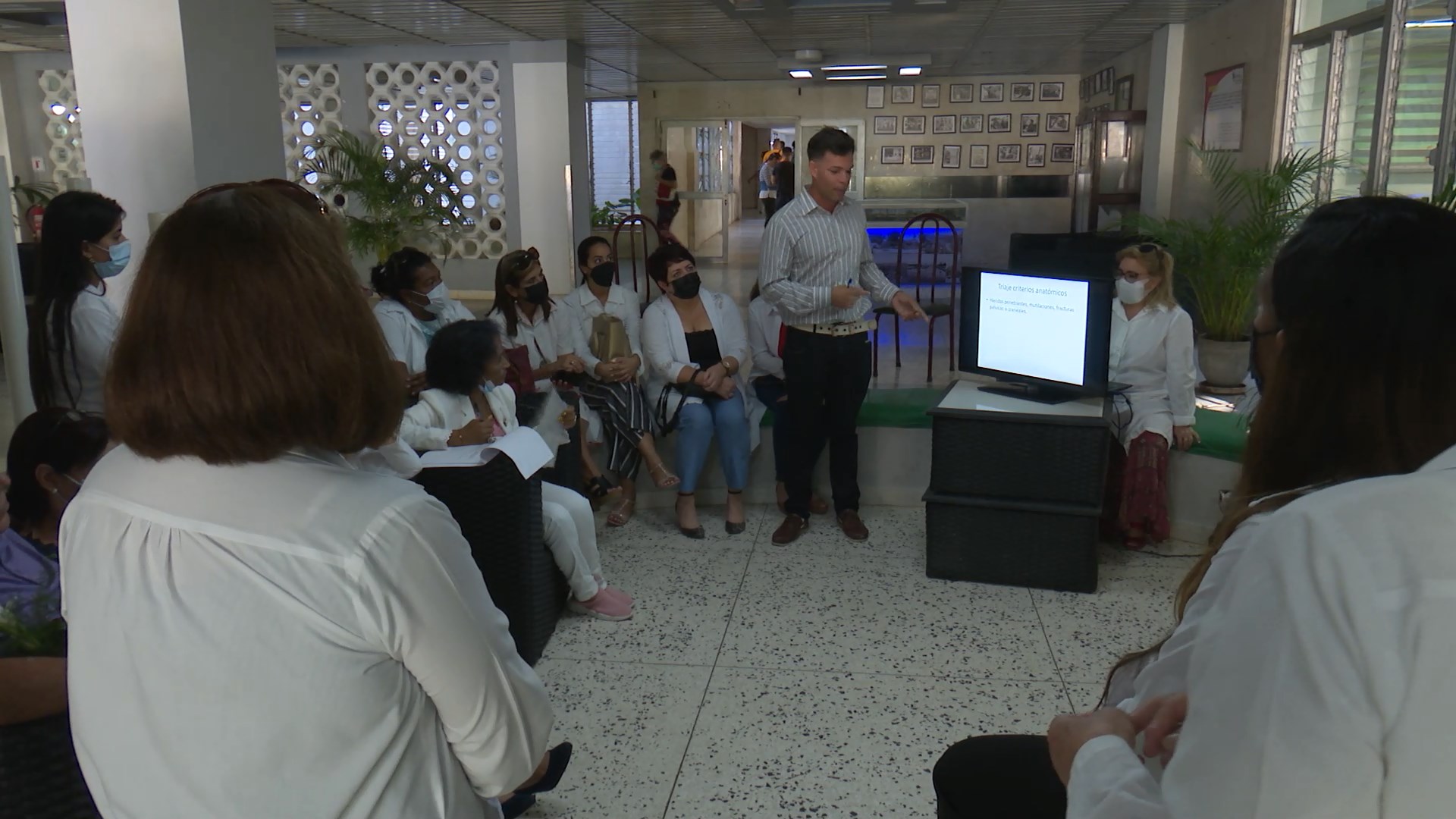 One of the masterly conference was about the diagnose of the initial attention to poly-trauma on the oral and respiratory devices.
According to the doctor Cosme Garcia Marti an asymmetrical body is worth more than a death asymmetrical body
«The life of a person is the gold piece, and therefore the biggest triumph to a surgeon wen he finds in presence of poly traumas»add
Weeks after weeks the provincial group will give publicity to all the activities to realized during the month, with the purpose of the knowledge of each one of them and priori the assistance.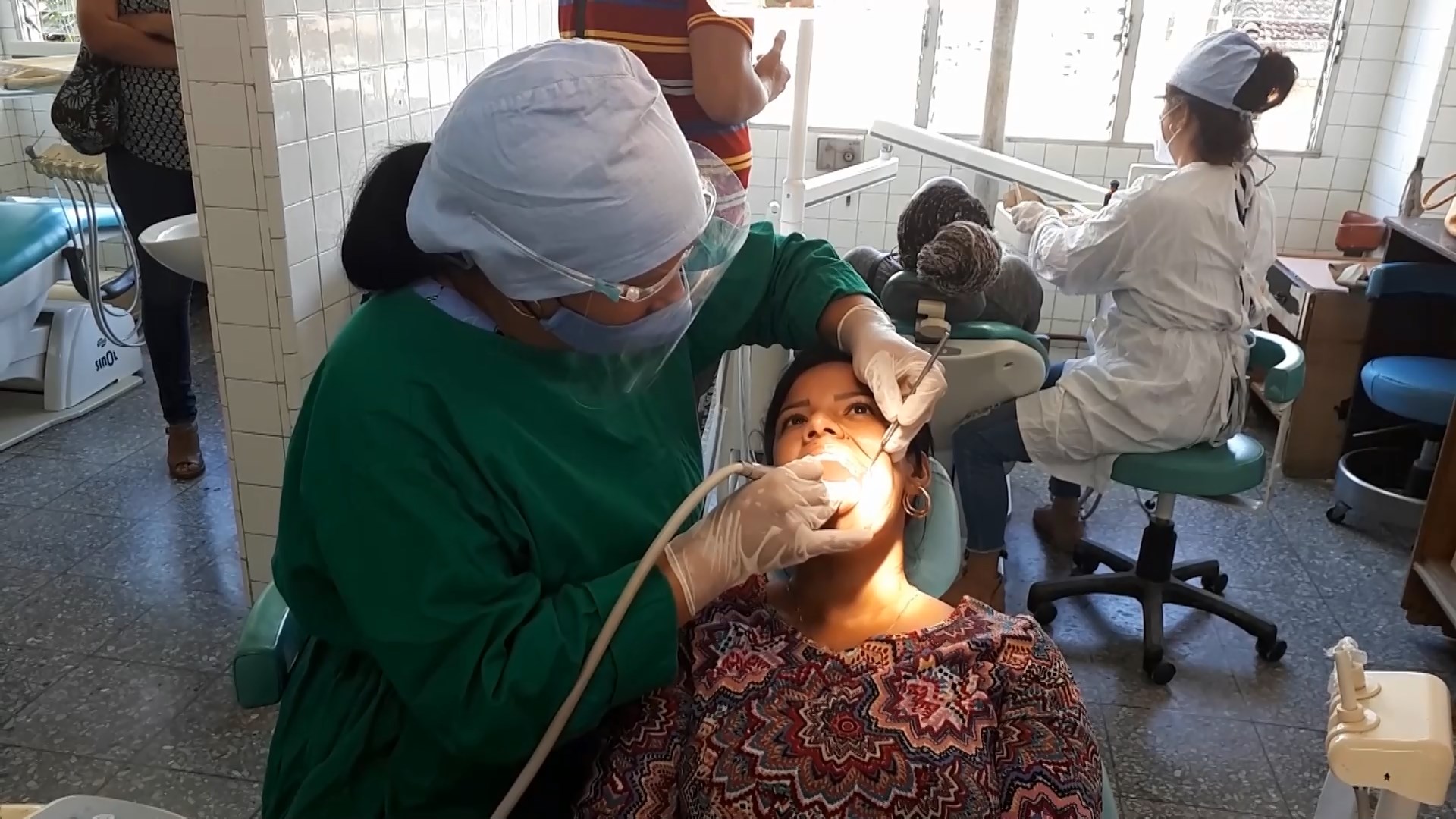 Besides, in the month of the science will have representation room with topics as the nature medical in the Stomatology. In addition, dedicate space to the promotion and the education of the Oral health from the docent perspective on high school students. (ALH)
Translated by Casterman Medina de Leon