From its first years, Casa Naborí, in the Matanzas municipality of Limonar, created among its many founding events the Meetings of Decimist Women, which have been held annually since then. The last edition of the meeting was dedicated to Celina González, the Queen of Cuban Punto, on the occasion of the 95th anniversary of her birth.
The renowned promoter and researcher Dora Pérez, organizer of the event, pointed out that March has the smell of women and poetry at Casa Naborí, where every year tribute is paid to all the creators who have cultivated the tenth and turned it into an identity genre within of Cuban culture.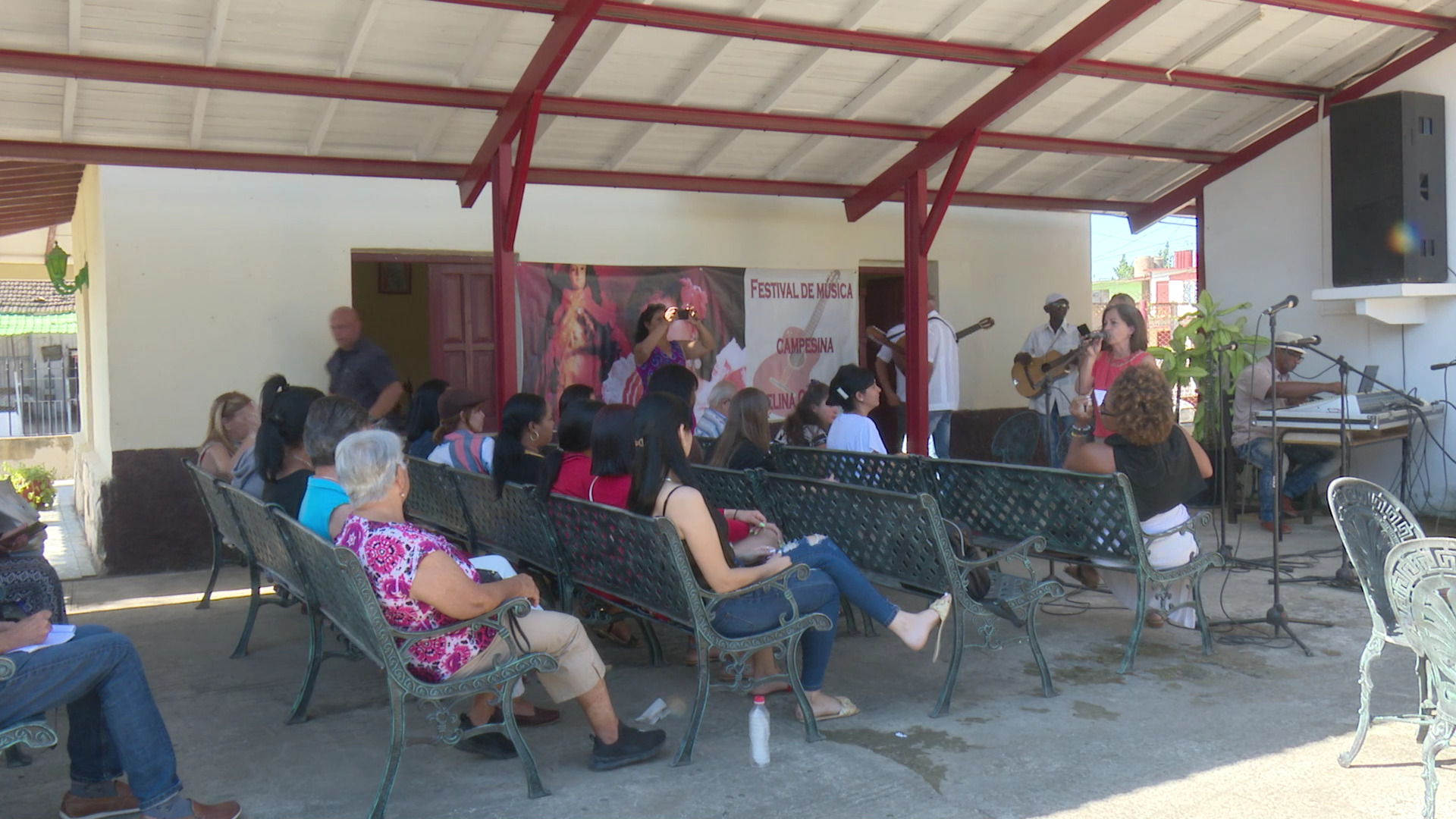 After the greeting of the members of the sudden Noelito Sanchez and Orismay Hernandez, the recognized writer, investigator and university teacher Carlos Chacon Zaldivar highlight the imprint of America Bobia, highlight poet born in Limonar and purpose the closed to the life and the piece of the author since her publication by Edition Matanzas.
The poet Olguita Morales, Cecilia Soto and Yoleidis Hernandez, as Gilda Tapanes, Yenli Lemus and Lianet Fundora, among others fellow members, they propitiated the poetic dialog with the reading of their compositions.
The proposed spinels, accompanied by assonant tenths, novelly related to romance, or those written in various meters, from the common eight syllable to the classic hendecasyllable, expressed the poetic sensibility, humor and social concern of their creators.
Poets as the brothers Orestes and Reinaldo Gil, "Papito", get add to the social gathering.
During the encounter Nereida Esquijerosa, outstanding interpreter of the farmer music, received the recognition of the Casa by her artistic track. Then the deserve honor, among to Merceditas Isla interpreted a group of songs and farmer songs, taped by the public.
The meeting became a party. Noel Sánchez, Héctor Luis Alonso, Raulito Hernández, Ricardo González, Geordanis Romaguera and Orismay Hernández, renowned improvising poets, accompanied by the strings of the Tradición y Punto trio, festively concluded the tribute for the 95th anniversary of Celina from Matanzas. (ALH)
Translated by Casterman Medina de Leon