The Vital Teatro company will present the play Quarantine, by Matanzas writer and playwright Ulises Rodríguez Febles, at the Sauto Theater, a National Monument, on September 7th and 8th at 8:30 p.m.
Quarantine, according to its author, reflects the reality that exists in the country during the first stage of the pandemic, where uncertainty and fear lurked.
The work takes place in two spaces: a hostel and the so-called red zone.
«The piece, based on real events, seeks to exalt the values ​​of those people who fought to face COVID-19, especially the nursing staff,» Rodríguez Febles emphasized.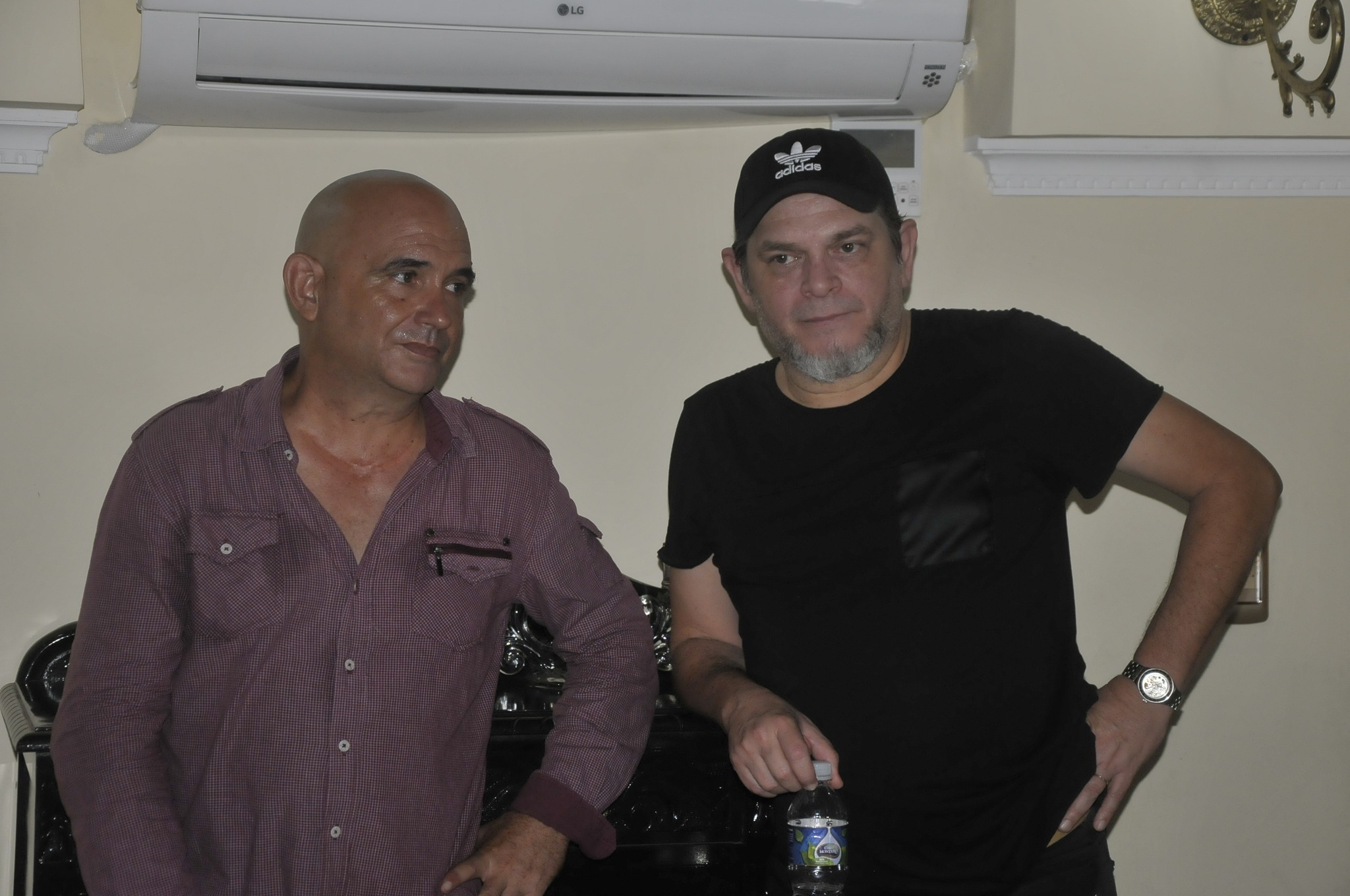 With a staging by Alejandro Palomino, director and actor of Vital Teatro, it features actors Nora Elena Rodríguez, Enrique Bueno, Ernesto Tamayo, Ari Fonseca, Mayelín Barquinero and Palomino himself.
"Fernanda is a strong character from an emotional point of view, a nurse who is torn between her humanist vocation and her husband's claim to stay safe at home. It was hard to find its human artist. The situation becomes an ethical conflict experienced by many workers in the health sector. Quarantine makes it possible to sympathetically stage such a sensitive issue," said actress Nora Elena Rodríguez.

«The protagonist is a hard-working creature, with a well-defined vocation. Nora had the challenge of disassembling and discovering what the author left hidden. Sometimes she seems all authority and in others she breaks, there is her magic, «added Palomino.
The play won the 2021 City of Matanzas Foundation Award and the Santa Camila de La Habana Vieja Award (Scholarship for Theatrical Production of the Union of Writers and Artists of Cuba in the City of Bridges).
«Quarantine is an invitation to create from dramaturgy. It allows you to add scenes as the montage progresses. I consider Ulises a transgressor, a daring writer, capable of challenging you as an actor and director, which is very stimulating, because it demands a little more from who we interpret when it comes to quickly moving the dramatic action, "said Palomino.
The work was recently premiered in the Adolfo Llauradó room of the Vicente Revuelta Cultural Complex, in the Cuban capital, with great acceptance by the public.
"Establishing a dialogue between spectators and performers will be the goal of the staging in this city that became the epicenter of COVID-19 during the most critical moments of the pandemic. Although the debut is a moment of many nerves, facing the public from Matanzas is also. We come with the same expectations as the opening day about how the public will react", explained the actor Ernesto Tamayo.
The scenery, composed only of the essential elements and the lights as one more character, constitute distinctive elements of this staging. Tickets are on sale at the Sauto Theater headquarters.
By Liannys Díaz Fundora
Translated by Gabriela Bringas Hernández