The baseball is one of the sportive mod more completes, and the trainer Cirilo Cruz Alfonso insist in the need of practice since little. The Teacher dedicate his time to the baseball training in the Municipal Stadium Perico Daniel Leon, were takes kids among 9 and 10 years to the category Sub 15.
Cruz Alfonso recognize that are necessary strategies that favor the right initiation of the kids according to interest and personal motivation.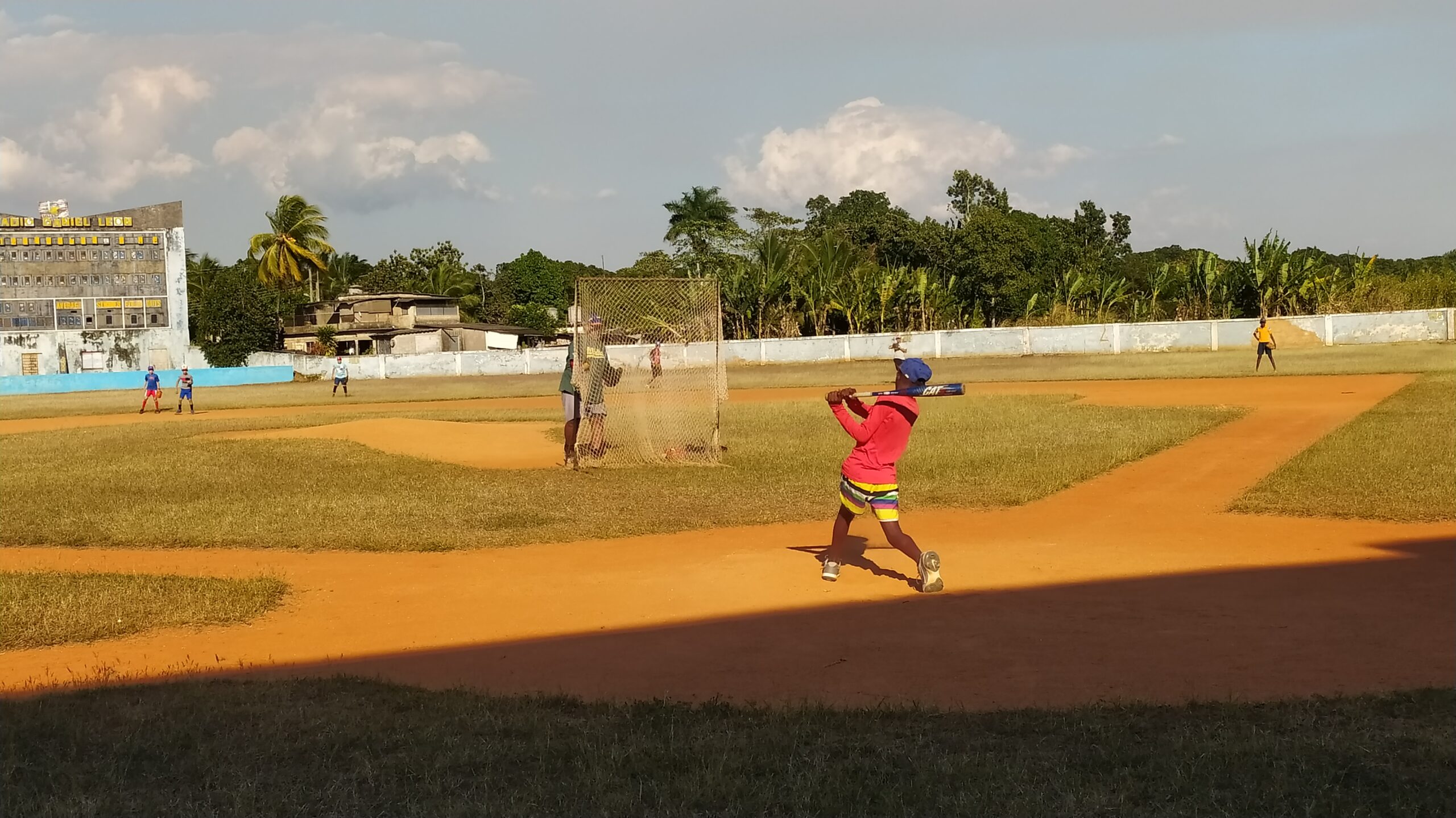 To no more than of two weeks to have celebrate the call Champions Club get ready uniforms and gloves around to 16 athletes, which one make a part of then preselection on vespers of the Province Championship. Besides, boys among 13 and 16 years receive preparation to next events of their category.
Baseball: The works that give fruits
«All the weekends in the baseball stadium we realized encounters among the different categories to observe the technique-tactics level. In addition, we polished errors with the ends of deal news population competences. Also we prepare big boys of 13 to 16 years, waiting of being include in the next encounter in the province Championship». Add the professor
All the afternoons he receive his little baseball players with the biggest motivation possible and the security of that learn something new.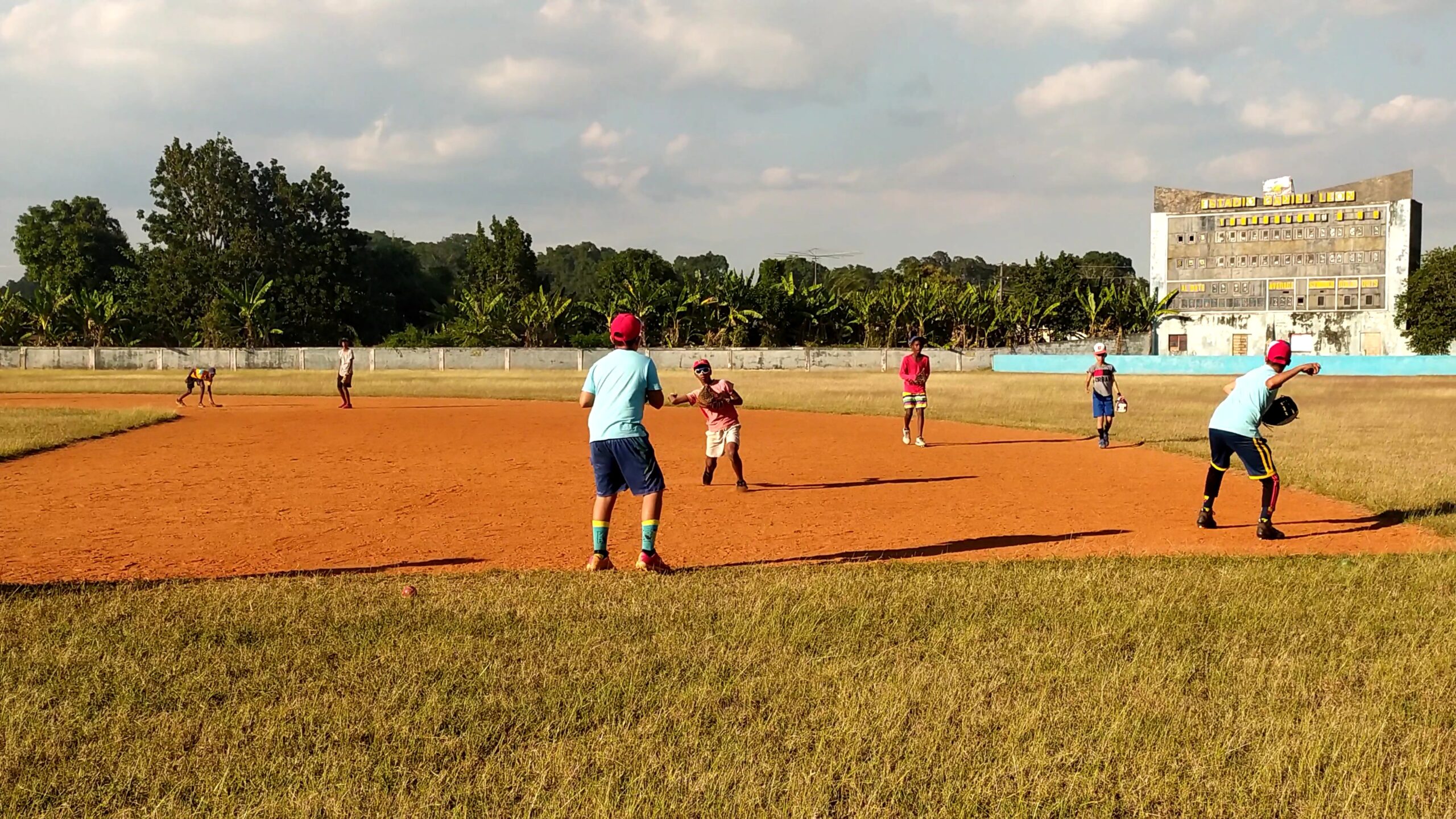 Base ball players that one time represent the province also outed of here and many of that we have now will out to represent their province, or their country, add the trainer
His main objective is take the talent of each kid to max level and prepare him to competition of bigger category. Among his students stand out Hector Manuel Acanda Baños, square player and participant in the National Series of the 11-12 category together with him militates Adonis Acevedo Torres, players of second base with intrusion in the last Panamerican Championship 9-10 years, in which gets the medal of silver the Cuban set and the little from Perico receive the recognition by his quality.
The result presented before shows the preparation and the fruitful performance of the athletes leader ship by the Cirilo trainer. His experience on the discipline make the way to become the little ones in big stars. (ALH)
Translated by Casterman Medina de Leon