Few credit took out of their Rigs the two from Matanzas that intervene in the National semi final of Chess that have by campus to two city of the Cuban east.
The master FIDE Karen Gutierrez and Luis Daniel Rodriguez was the representative from Matanzas in said sertamen and stay far away of the advanced position. Karen pre qualify number 4 among the 10 women of the female event, presented the best actuation by that Cuba Athene from.
From 27 years and 2097 points ELO, the national sub champion in the lower category arrived to the last competitive date with math option of qualify. The victory on the eighth pareo after of 47 shoots of a defend Rut Lopez before the WIM From the Havana Yoana Gonzalez reserved some glimpses of life to the chess players.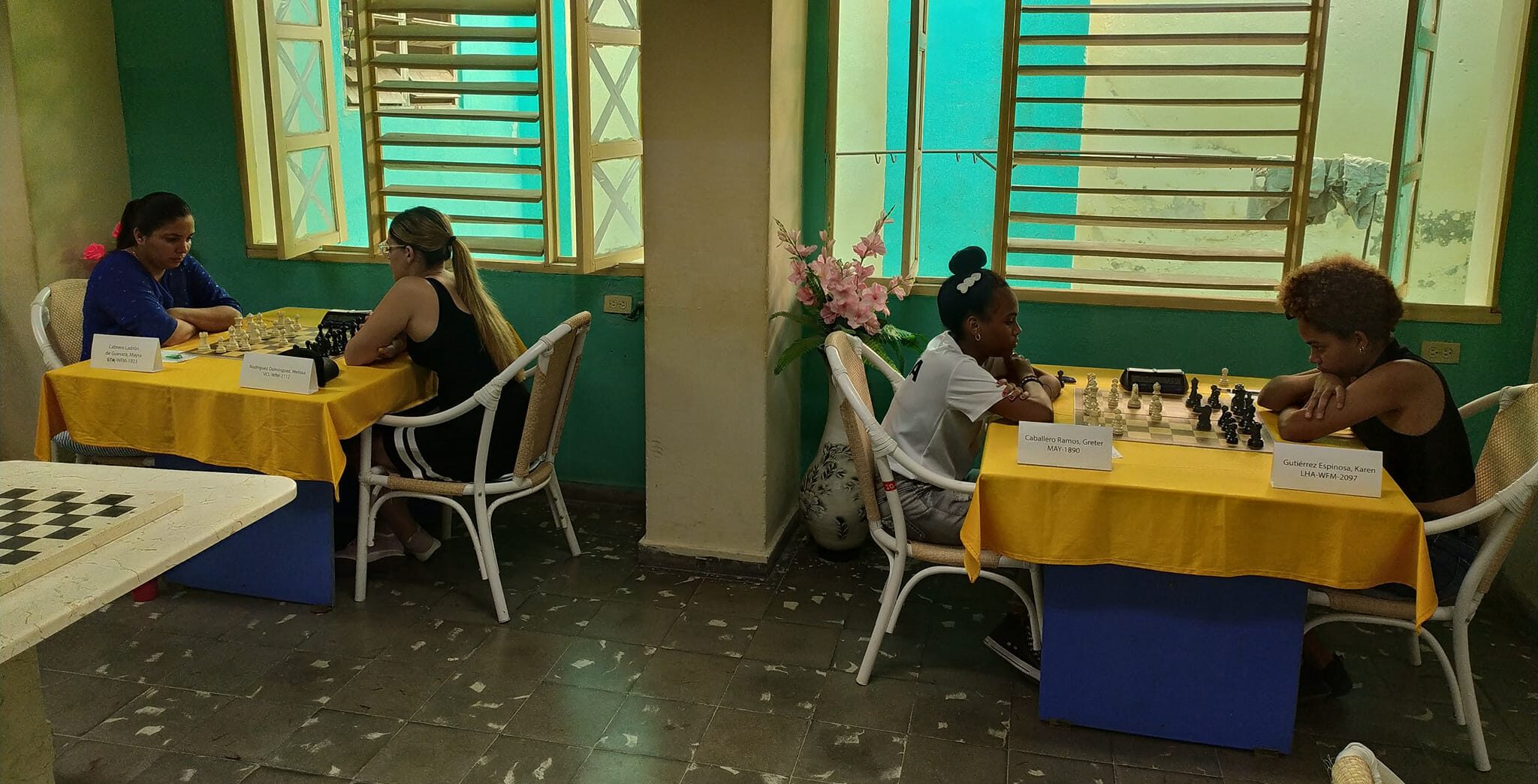 To define the pass to the National Final, Karen Gutierrez must tilt the king of the Young surprising Greter Caballero, from Mayabeque. Nevertheless, The duel finished on tables, as the rest of the confront of the definite date the Academic from Camaguey Jose Raul Capablanca.
Amanda Muñiz and Roxangel Obregon, both master from Villa Clara, next to the capital Gonzalez domains the fair with six unit of possibles nines. The last quota to the finalist From Cuba Treasured Mayra Cabreras from Guantanamo, boss of 5.5 points. Karen finalized fifth to record five units, product of two victories, six tables and one failure.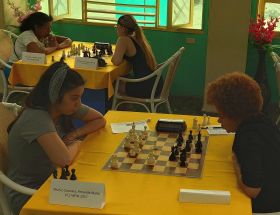 The classified four will be unite now to the 8 integrates of the National pre selection. Starting of the February 8 will back the move to the city of the Jars to define the champion of 2023.}
Luis Daniel, unrecognizable on Holguin
From very discreet can considered the actuation of Luis Daniel Rodriguez From Cardenas during the National Semi final of Chess to males that take the Academic Eradio Dominguez, from Holguin. His last game was tie before The great Master from Villa Clara and collider from the tournament Elier Miranda.
Although to get to the campus of the parks with the fifth best register ELO, ended tie on the basement as result of 2.5 units.
Next to Elier, also sure finalist tickets their country men Ermes Espinosa And Jerzy Perez. The one from Havana Alexey Fernandez and form Holguin Rider Diaz will accompanied in the fight by the tittle of the best chess player of Cuba. (ALH)
Translated by Casterman Medina de Leon