Not even the persistent drizzle that from early in the morning affected the municipality of Jovellanos could prevent the more than 100 polling stations distributed in the 73 constituencies of the different Popular Councils from opening their doors at 7:00 in the morning, as part of performing the dynamic test.
Checking the availability of material and human resources, as well as computer systems and data transmission, was the main objective to examine during the tours presided over by partisan, government and electoral authorities, both from the province and the territory.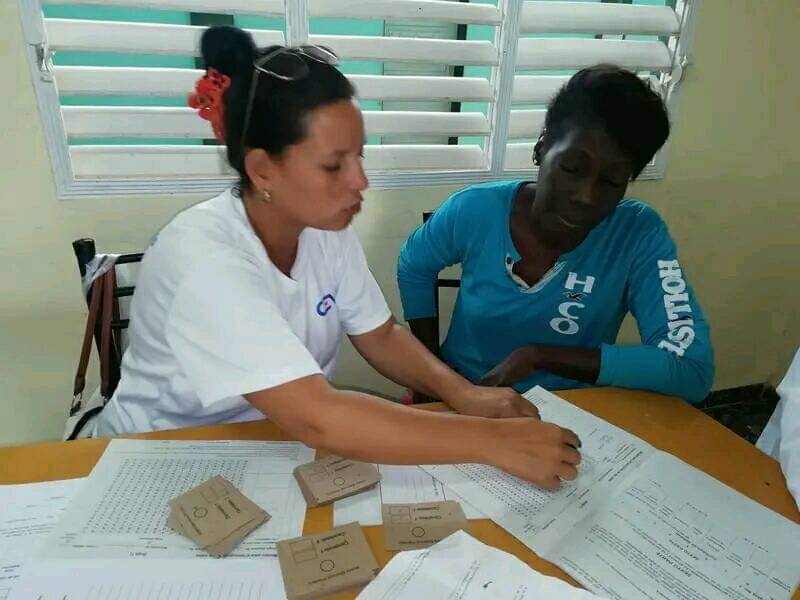 The municipal electoral authorities assured that all the conditions are created for the people of Jovellan to exercise their right to vote next Sunday.
They also informed that the necessary documentation and other inputs for the full development of the voting are guaranteed.
Better is possible and the Jovellanenses who this Sunday have starred in the dynamic test with the objective of guaranteeing the development of the Elections for Deputies to the National Assembly of People's Power know it well. (ALH)
Translated by Casterman Medina de Leon