Just a couple of weeks before Varadero receives the fourth edition of the International Marathon, runners from eight nations have already confirmed their presence in the Matanzas resort.
Athletes from Canada, the United States, Colombia, Brazil, Spain, China, Ethiopia and the host country will come to Varadero on April 2. This is an event organized by the Cuban Federation of the discipline, INDER, the Cubadeportes SA Company and the PinedaSpor group.
More than 400 walkers from the courtyard have already guaranteed participation, in a registration process that presents the 10-kilometer category as the most popular. In addition, the event will serve as the setting for the National Half Marathon Championship.
As explained in the official announcement of the competition, Cubans who wish to participate must send their request to the email varadero21@gmail.com and after registering they will receive a link to which they will access to fill out the online form.
Along with the marathon distances (for the first time to be held in the event) and half marathon, the 10 km and 3 km will be added. All these routes are approved and certified by international athletic authorities. Likewise, the IV Varadero International Marathon will serve as a tournament of the Athletics Association of North, Central America and the Caribbean (Nacac
Varadero and run for glory
Olympic and world medalists of the stature of Alberto Juantorena, Ana Fidelia Quirot, Javier Sotomayor, Dayron Robles and María Caridad Colón honor the new version of the contest.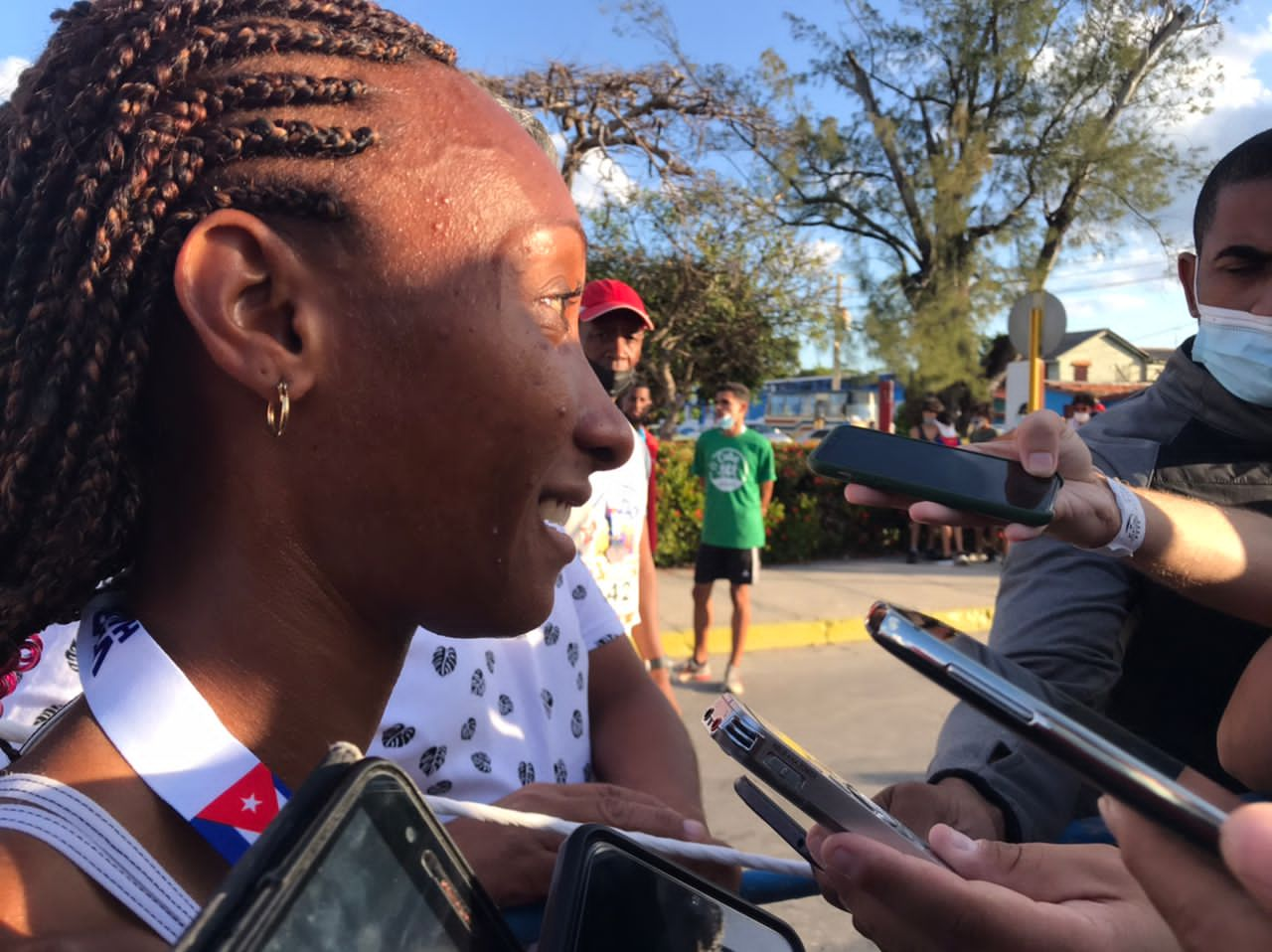 The current record for the Half Marathon is held by Kenyan Timothy Kiplagat. The African clocked 1 hour, two minutes and 51 seconds during the 2019 race. Precisely in that year the top for the women's branch occurred, when the Ethiopian Enatnesh Alamrew Tirusew recorded a time of 1:20:36 hours.
On this occasion, the fact that the medals and trophies that the winners will receive have been made from recycled wood stands out. Similarly, it was learned that the numbers will only be available the day before the race in Varadero. (ALH)
Translated by Casterman Medina de Leon