Six handball players from Matanzas make up the Cuban team prior to the start in the Dominican Republic of the qualifying tournament for the Central American and Caribbean Games in San Salvador-2023.
Among the men, Edmanuel Díaz González, Maiko Vázquez Aballí and Jorge Pren Torriente attended. While for the females, they make up the group Ángela Amorós and the twins Diancy and Dianny González.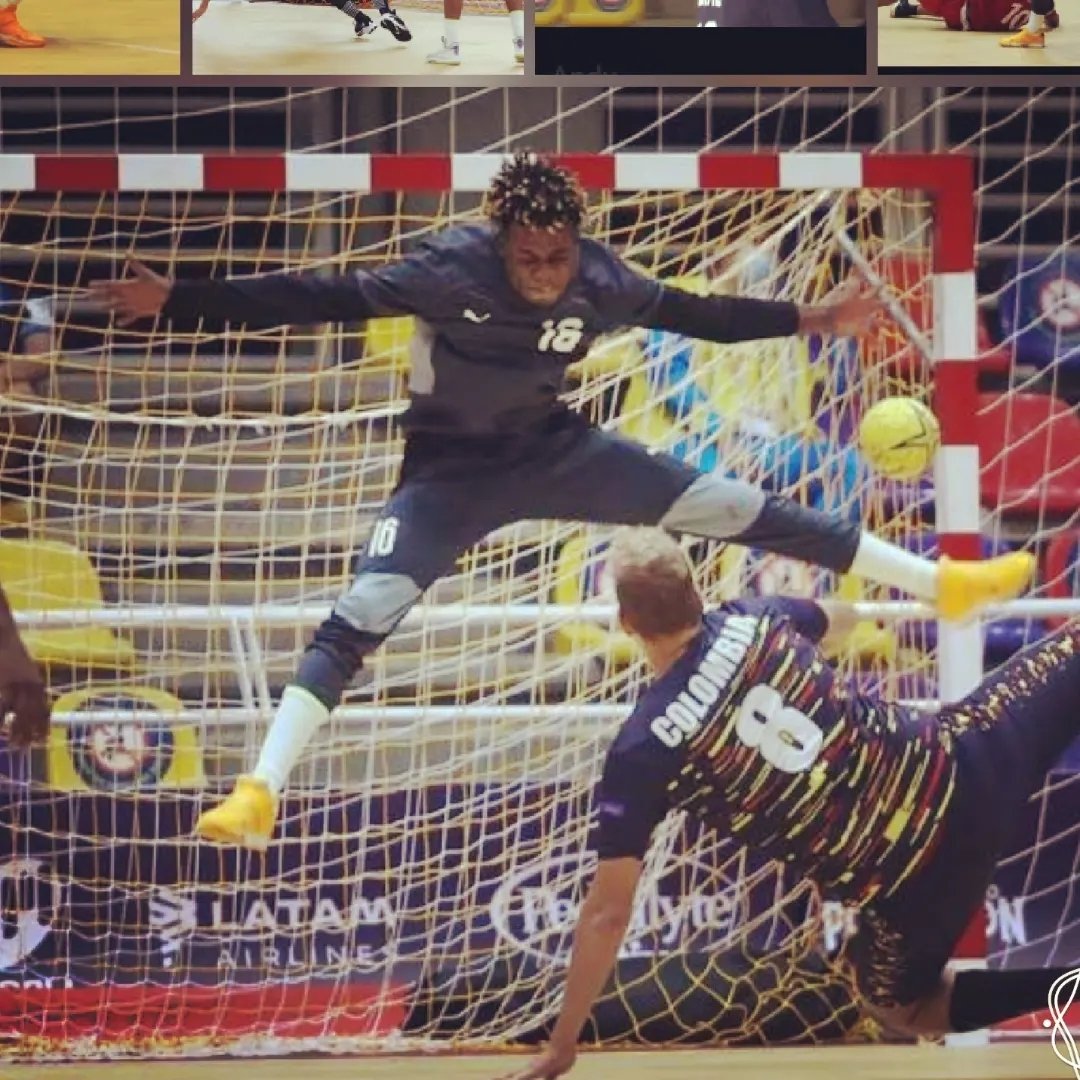 The trio of boys led the Cuban team that won the bronze medal in the Men's Championship of the North American and Caribbean Confederation of the discipline from the Olympic Sports Center in Mexico last June. Goalkeeper Díaz obtained the fourth step in the Cali-Valle 2021 Junior Pan American Games, with decisive saves against the Brazilian team.
This time the internationals Ronaldo Almeida and Dariel García, medalists in the Aztec contest, will not be present.
"We understand that we have great chances of qualifying, so we decided to do without the players who play in European leagues. We trust the young figures and we believe that it will be a good opportunity to give them a match», explained Jover Hernández, technical director of the men's squad.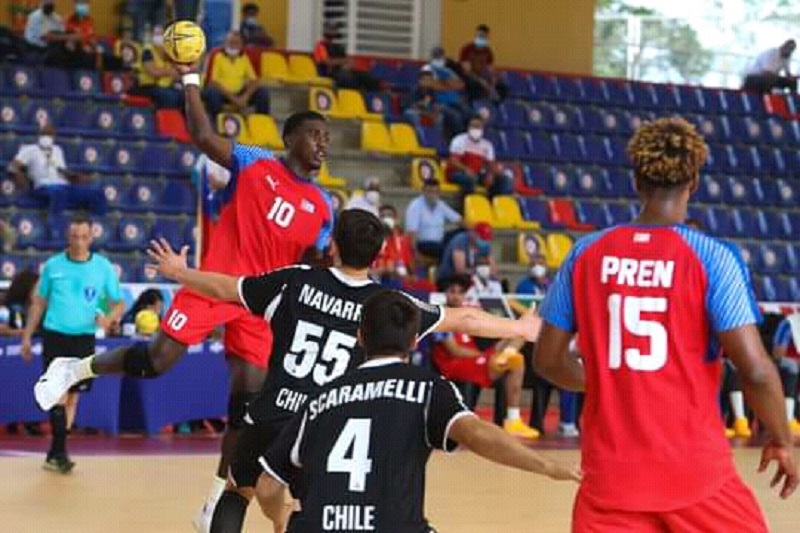 The players Samuel Cordiés, Claudio Molis, Omar Toledano, Francisco Quintero and Lidier Vergara repeat. Now newcomers Andro González, Dairon González, Mario Pérez, Daril González, Luis Matos, Rolando Méndez and Esniel Negret join the team.
The girls and the look in San Salvador
Together with Ángela Amorós (central), Diancy (central) and Dianny González (pivot) from Matanzas, the seasoned coach Jorge Coll will lead a team that mixes youth and experience. Santiago goalkeeper Niurkis Mora will wear the captain's armband.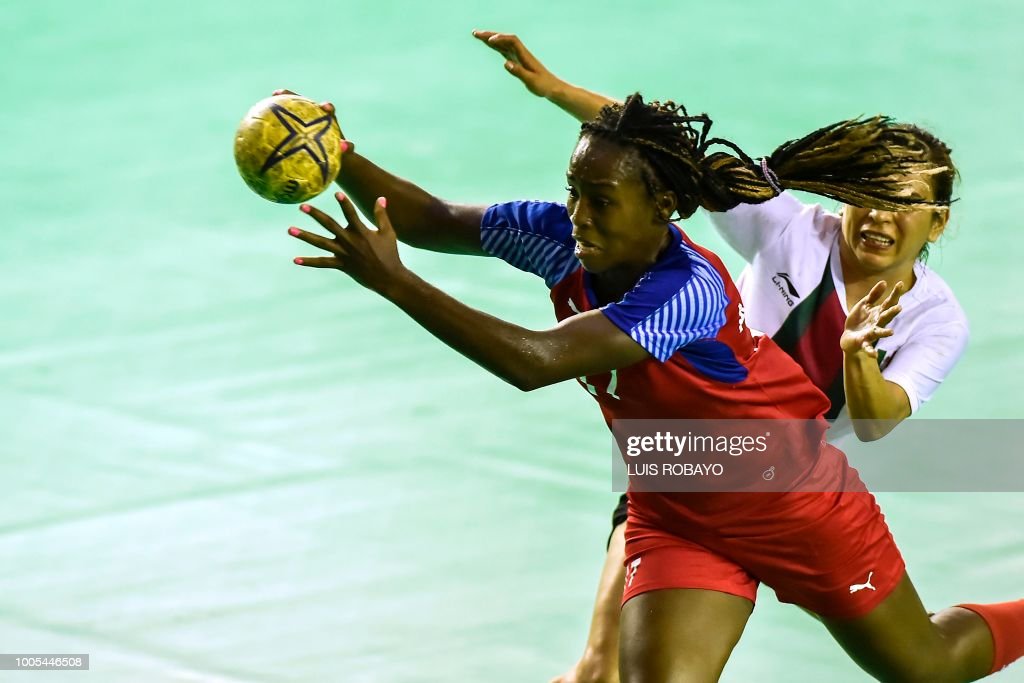 Havanans Melissa Albarrán (goalkeeper), Nahomis Rodríguez (right wing) and Claudia Larrondo (back left) return to the national team after finishing fifth at the Cali-Valle 2021 Junior Pan American Games.
The indomitable Islania Parra (left wing) and Granma's Lilianny Rosabal (back right), Geydi Maceo (pivot) and Melissa Arias (left right) will also compete. All barely exceed 23 years of age.
Arisleidis Márquez, Yamisleidis Alcántara, Rosa Leal and Melissa Chala will contribute some filming to the group.
Ball out
The tournament in the Dominican Republic will distribute, in handball, four places in both sexes for the Central American and Caribbean Games San Salvador 2023.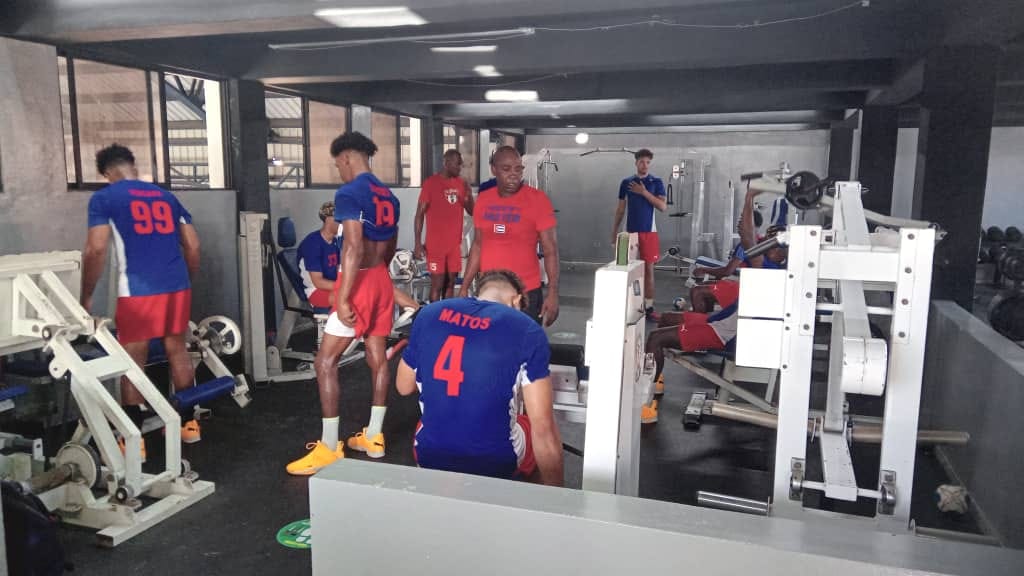 The representatives of Puerto Rico, Mexico, Cuba, Colombia, Dominica and the Dominican Republic, in both branches, will seek their classifications for the Central Caribbean event.
The qualifying match, scheduled for October 2 to 8, is organized by the Central American and Caribbean Handball Confederation, in coordination with the Dominican Federation of the specialty and with the support of the Ministry of Sports.
By Carlos Manuel Bernal López
Translated by Gabriela Bringas Hernández