Gloria La Riva, American social activist and Coordinator of the HATUEY Project (Promoters of Health in Truth, Unity and Empathy) arrived in Matanzas to donate medicines and medical supplies to the Comandante Faustino Pérez Clinical and  Surgical  Hospital, among them, creams for the recovery of those injured in the fire at the Supertanker Base and mosquito nets for those admitted for Dengue.
La Riva, a friend of Cuba for several years, creates this new association with doctors, pharmacists and other international organizations to raise funds and collect medicines and other items for medical care in Cuba.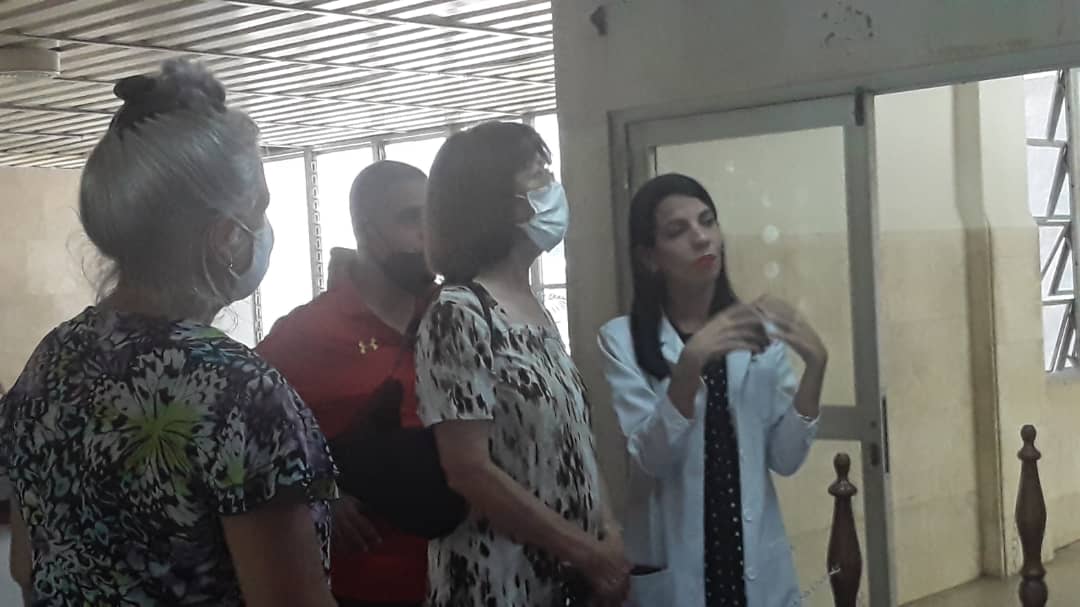 The social leader explained that a large part of the members of the solidarity organizations belong to the young sector of American society that sees in socialism a solution to their large student debts and environmental pollution.
In the meeting, he learns about the limitations of the blockade to access the purchase of medical supplies and other items for hospital use.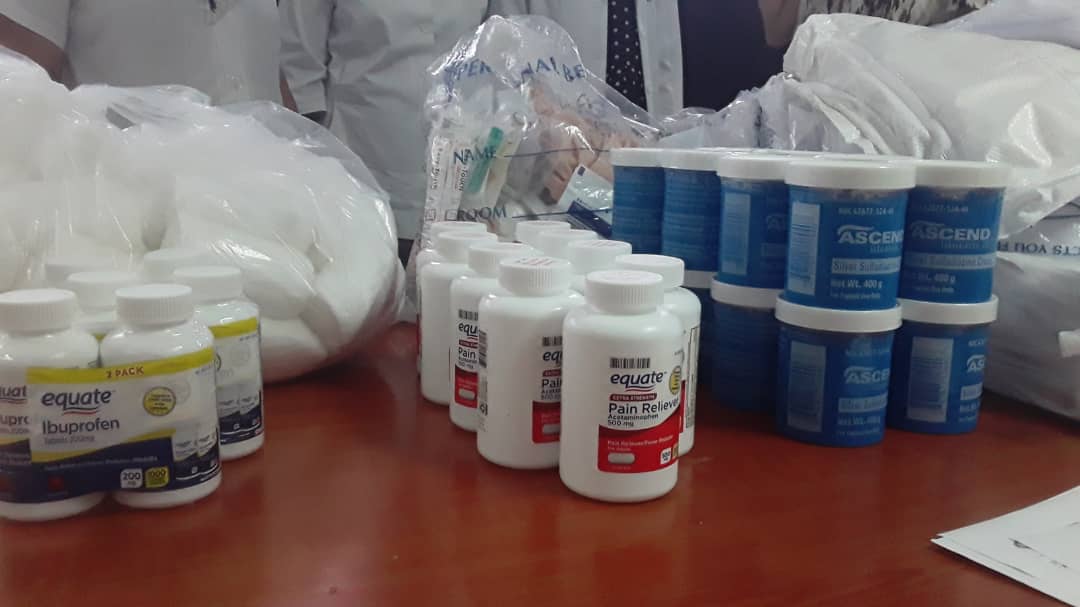 Dr. Taymí Martínez Naranjo, director of the Faustino Pérez Hospital, explained the limitations to access some spare parts such as the x-ray tube of the tomograph, the anesthesia machines and the artificial kidneys themselves that were brought to Cuba three years late.
Martínez Naranjo thanked Gloria La Riva and her entire social movement for the solidarity of those who continue to overcome the obstacles of the blockade and to support the quality of the medical health system in Cuba.
As part of the National Network of Solidarity with Cuba, which is also joined by other organizations such as Pastors for Peace and the Socialism and Liberation Party itself, of which Gloria is a member,  have managed to support the island for several years after the purchase restrictions in the international market caused by the economic, commercial and financial blockade of the United States.  Presidential candidate in the United States for her party for two consecutive years Gloria explains that after the intensification of the United States' policy against the island and with the outbreak of the Covid-19 pandemic, solidarity with Cuba on the part of American social activists has increased.
By Blanca Bonachea
Translated by Gabriela Bringas Hernández