With the inauguration of the transit room Yoruba legacy in the Arts Museum of Matanzas culminated the XXVII scientific work shop of social anthropological and Afro American Cultural.
Mask, sculptures and stick constitute some of the expose instrument in the room. Open to the public for January, 7 to the January, 10, the sample reflex the African Culture as one of the most influenced of our country.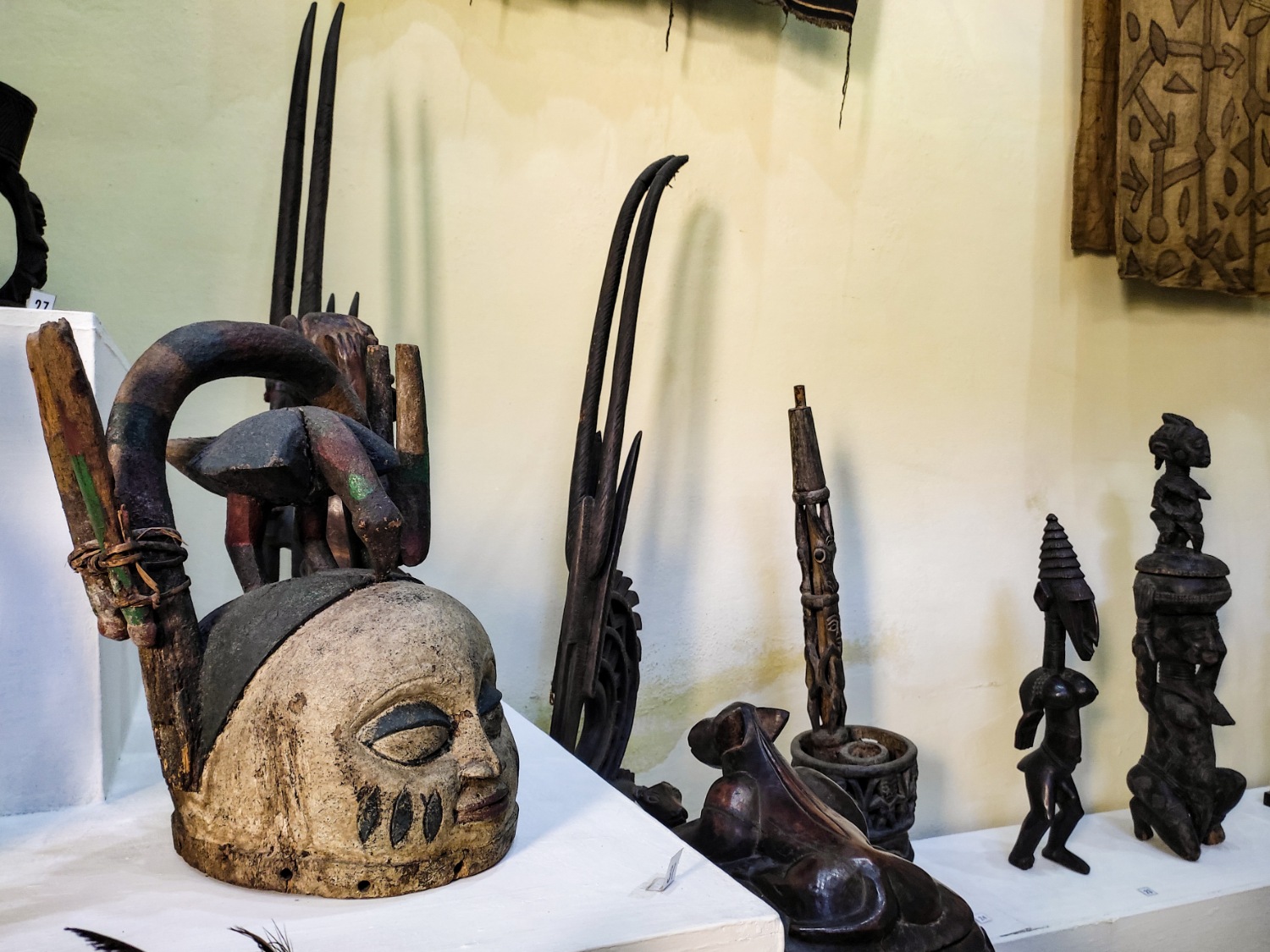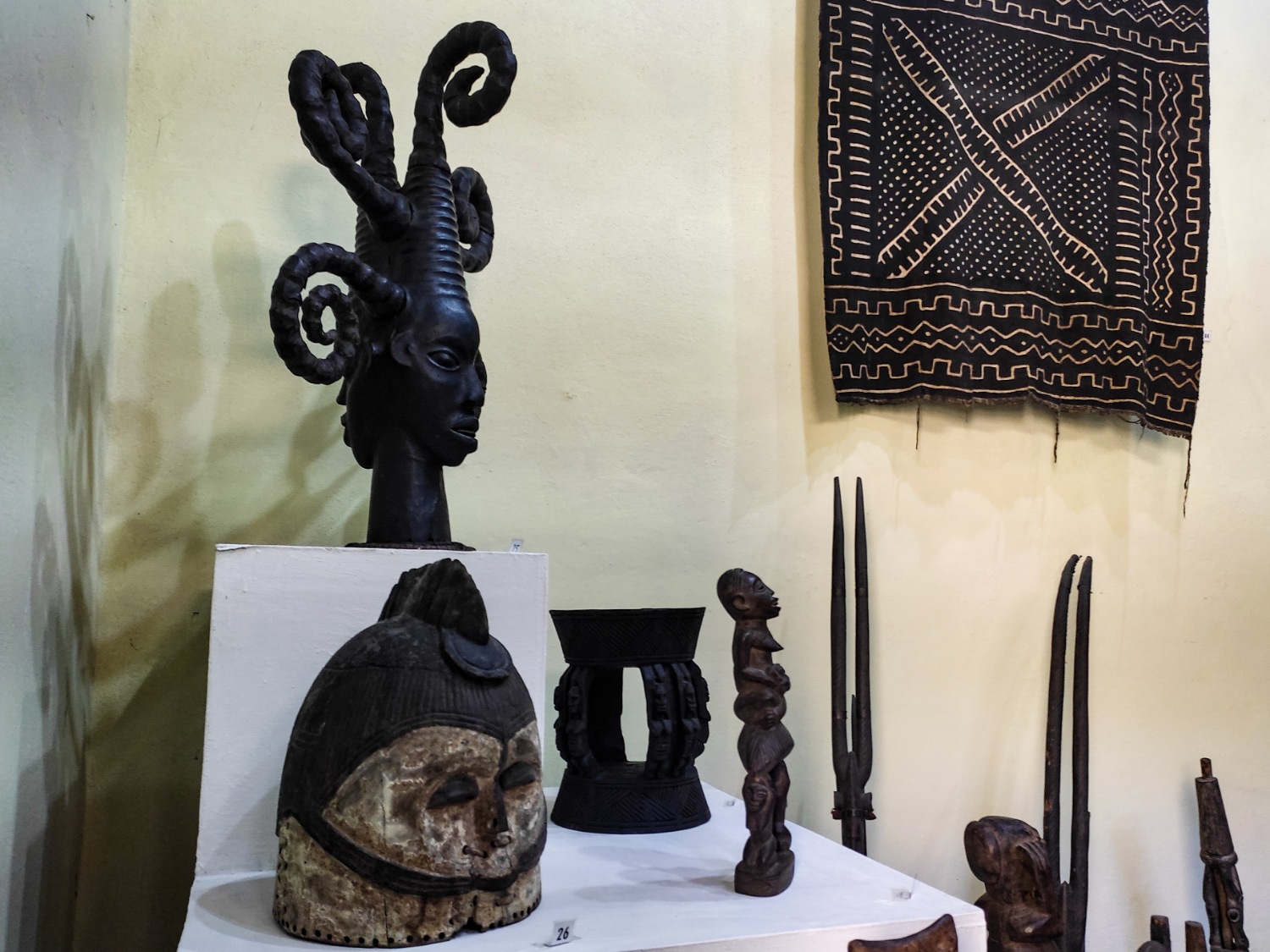 The scientific work shop has as objective safeguard the African legacy and expose the main investigations referents to anthropological look of that theme inside of America and specially on the Caribbean zone, according to the principal of the museum Castle San Severino, Slave Rout, Isabel Hernandez Campos.
The museum House of Africa and San Severino Castle, Slave Rout, sponsored the activity.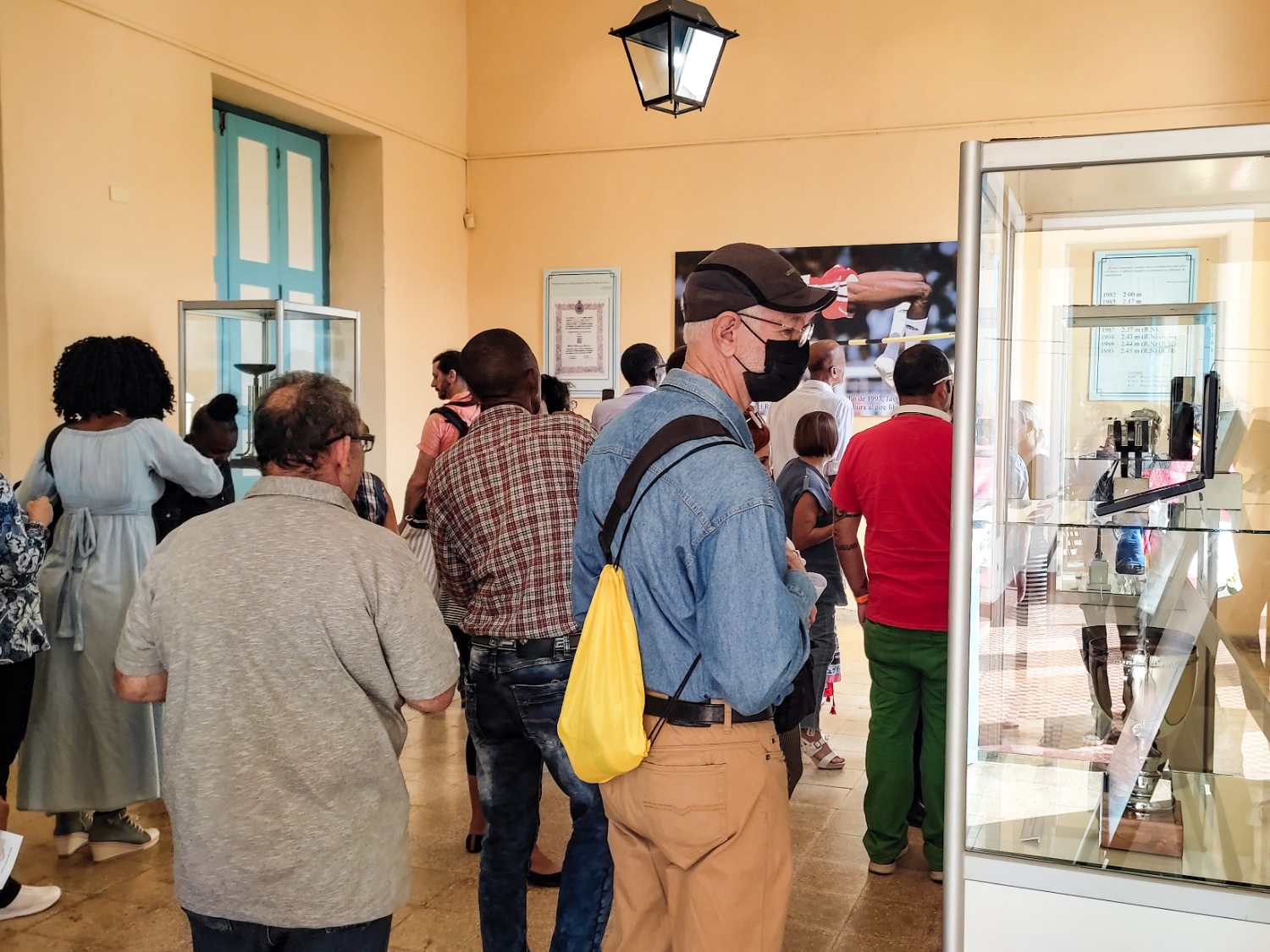 As a part of the tour, social investigators and university students of United States traveled exposition about slavery, the religion and the trans cultural process develop by Matanzas.
The sport history on the province also interested to the visitors, who came to the room that about that theme inaugurate recently in Municipal Museum of Limonar.
Matanzas presented 11 investigation in the work shop of anthropological, basically refers to the slavery and its legacy. Also boarded the way that can work this topic with a comunitary projection, with the case of the book Coloring The Orishas, of Emilio O'Farrill Almendaris, comments Hernandez Campos.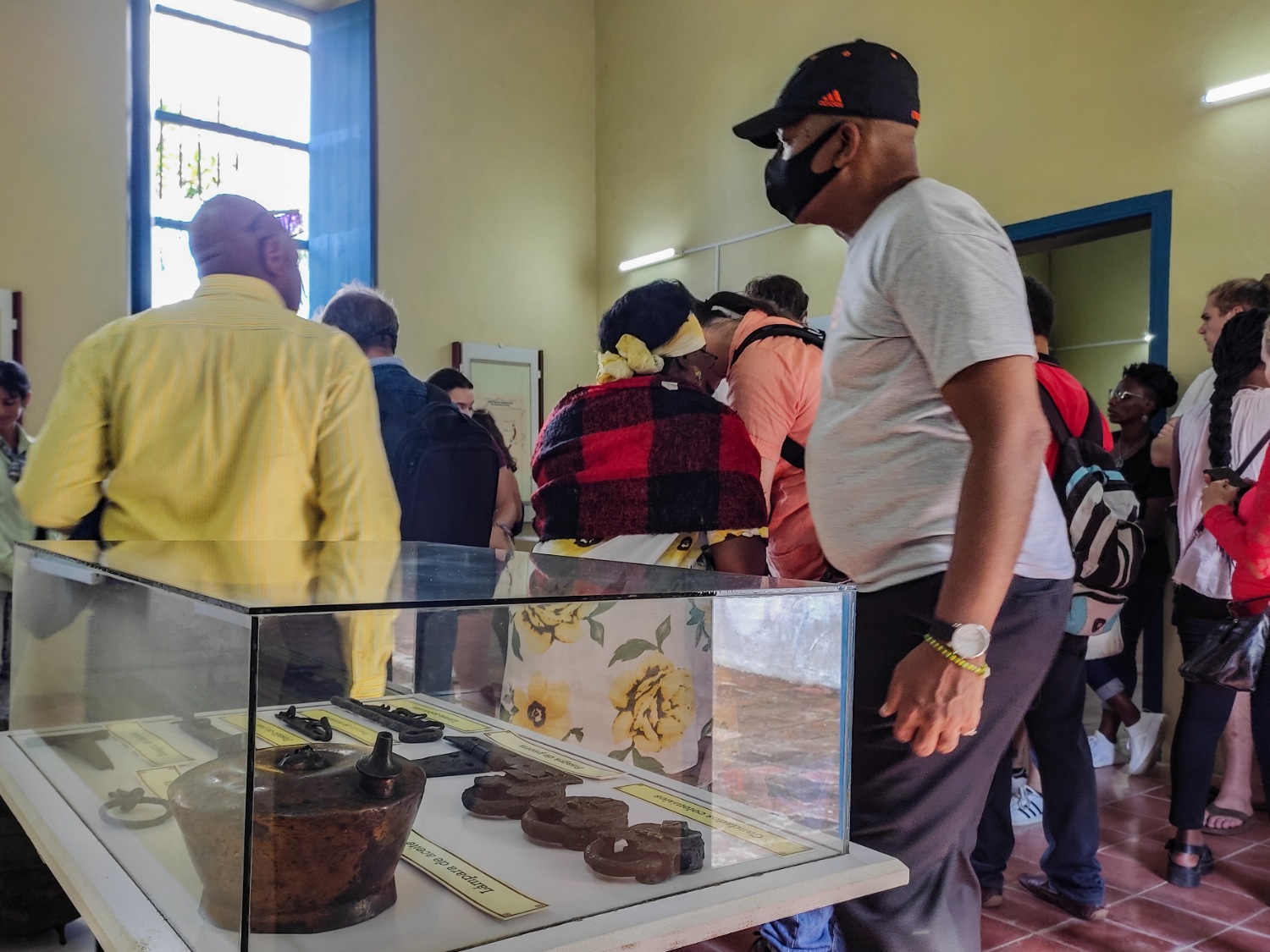 Know by his architectonic value, landscape and historical, The museum of the Rebels Slave gathers part of the African legacy in Matanzas. Located with the popular tip Triunvirato, in the population Limonar From Matanzas, there they know about the uprising of black slave of the XIX century, leadership by the Lucumi Carlota.
In the File Province Historical, the principal of the institution, Carlos Torres, develop a reproduction of the founding act and one of the first maps of the Yumurina City to the Museum House of Africa.
Dedicate to the African ist and ethnologist from Matanzas Rogelio Martinez Fure and on honor to the 37 years of foundation of the House of Africa, The XXVII Scientific Workshop of social and cultural Anthropological Afroamerican its develop from the four to the seven of January. (ALH)
Translated by Casterman Medina de Leon