The culinary association of the province of Matanzas power up the value of the creole Cuban kitchen and its tradition, deserved in 2019 of the heritage condition immaterial Cultural of the nation, To 2023 bet by reforged the institutional and docent work, besides to reach the tittle of Cultural heritage of the Caribbean.
The association apply news tendencies in the culinary art, as the call Km zero or kitchen agroeconomic, each one consist in the elaboration of food with the use of products sown on home. In the same way its related with other federations and institutions internationals and realized different events to promote the typical dishes of Cuba.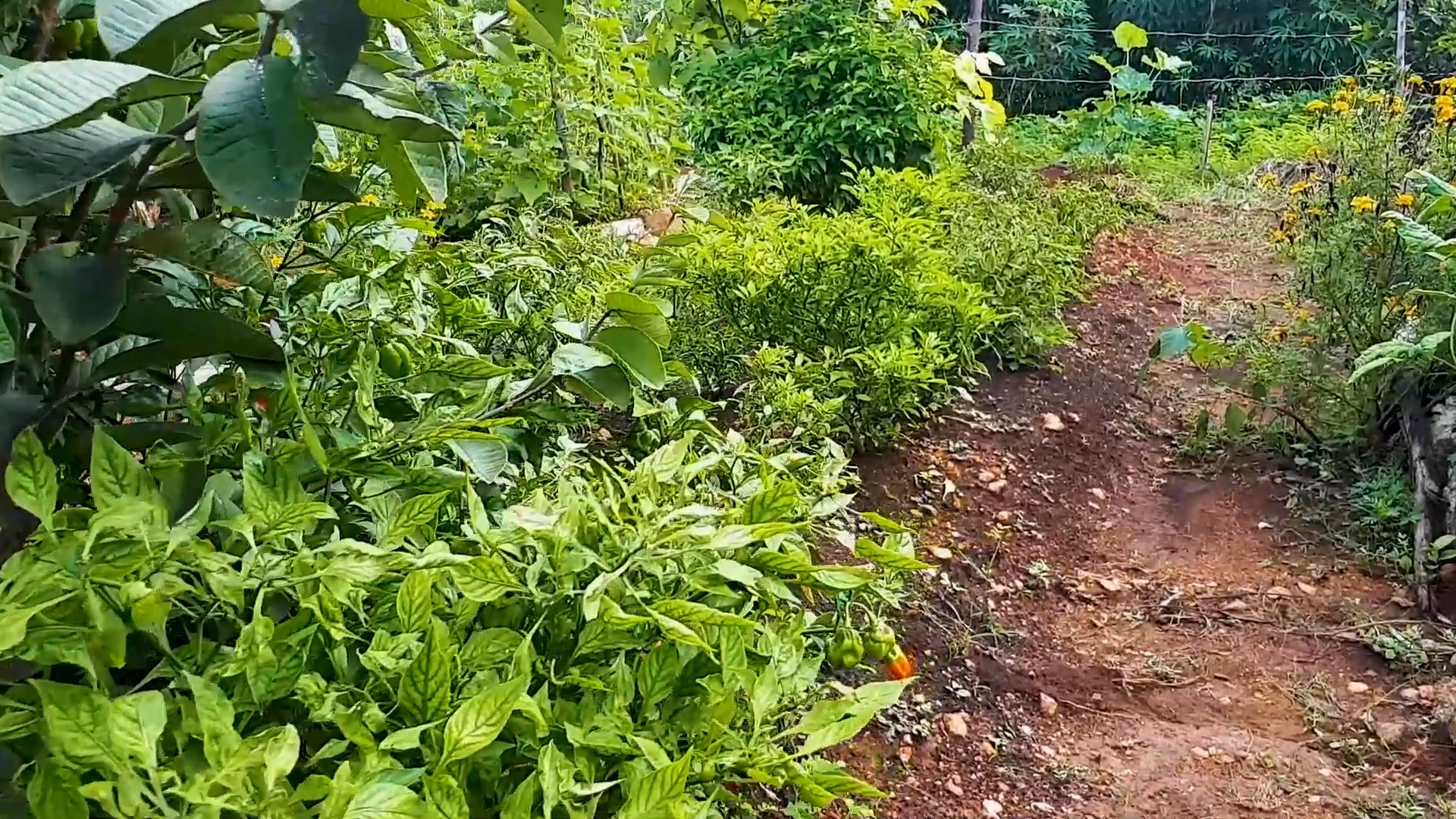 The training of the professor constitute a priority to the culinary association in Matanzas. Of the preparation of this professor depends of the quality of the different courses.
Ernesto Rodriguez Blanco, vice president of the provincial entity, expressed that the first that it do is the selection of the chef and the federative.
«From there received knowledge on methodological cabinets, with each they pass to be a professional to give class. On this moments we have course of first and second levels of of the kitchen, and we are going to give 3rd level. Besides its keep the work shop and accessories to woks center, include the new economic actors».   
The culinary student Yoanny Calindo de la Portilla assured that the he like the kitchen since kid, inspired by his grandma, who he observed how to cook. «From this moment i chose by the activity, and with the course that i received i hope to learn many techniques and specialized my self».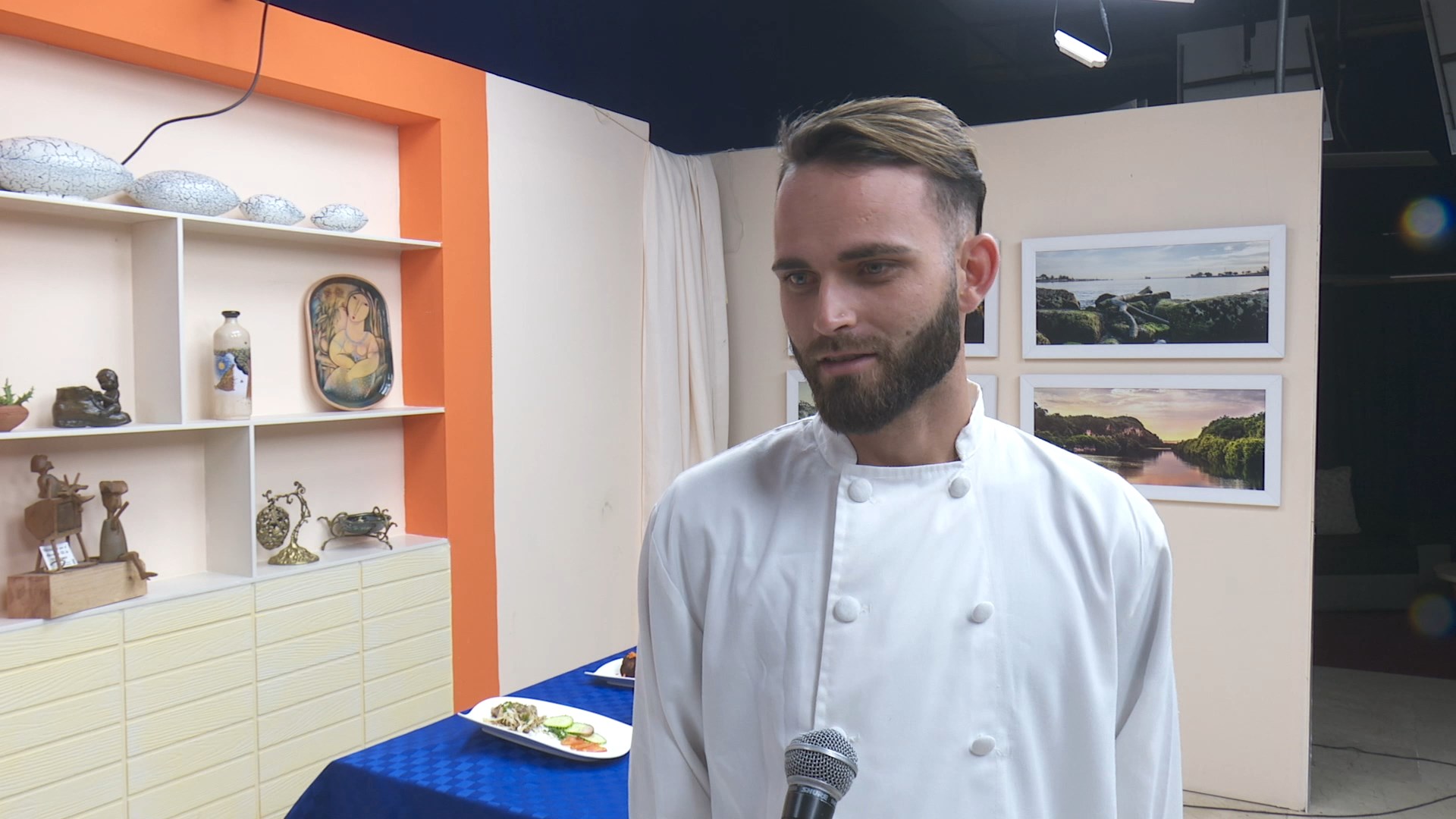 Foment the Cuban culinary tradition and that arrived to a biggest segment of the population result a important element to the professional of the Matanzas sector. In this year will keep given space to the overcoming to the Cuban kitchen and international arrive to the palate of the customer.
Translated by Casterman Medina de Leon