The candidates to deputies of the Cuban Parlay by the province of Matanzas continue their interchanges with the people from Matanzas, this time they initiate for the Pepe Camejo Room of the Seasons Theater.
During the encounter with the artist and workers of the culture in the province, the National Prime of Theater 2020, Ruben Dario Salazar Taquechel, offered a masterly class about the history of the theater of the Seasons and the importance of rescue the Cuban artistic tradition and fight the cultural colonization.
The provincial director of culture Osbel Marrero Acosta shared with the present the result of the artistic movement in Matanzas and the challenge of the culture to 2023.
The member of the Secretary of the Committee Central of the Communist Party, boss of the Department of Attention to the Social Sector and Candidate to Deputies to the National Assemble of the Popular Power by the population of Matanzas, Jorge Luis Broche Lorenzo, recognized the work of the artist of the province on function of the rescue of the spaces to the diffusion of the Cuban Art.
The candidate to deputies visited the Provincial School of the Party Jose Smith Comas of Matanzas, to share with the information square in the mark of the activities by the anniversary 46 of the institution.
During the encounter with the workers of the Pediatric Hospital Eliseo Noel Caamaño, the principal of the center Doctor Julio Ernesto Hernandez shared with the representative of the people, the result of the medical attention in 2022 and the projects to perfect some services, among them: The bank of milk of the hospitality institution.
With the objective of know the work of the gastronomic and the sanitation of the city arrived also until the Provincial Direction of Trade and Communal.
On interchanged with the workers of the sector recognized the effort of both collective to contribute the development of the province.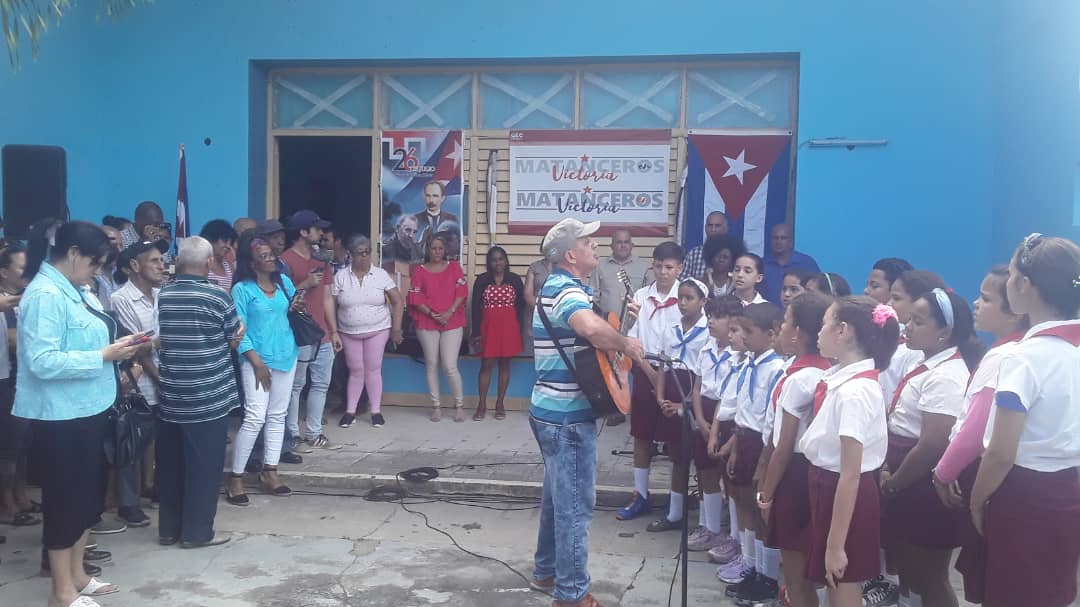 On the primary school Seguidores de Camilo y Che the pioneers received to the candidates with a cultural activity charged of Cubanism.
The collective of the center ratified the compromise of support the election of the next March 26 to choose their representative in the Cuban Parlay.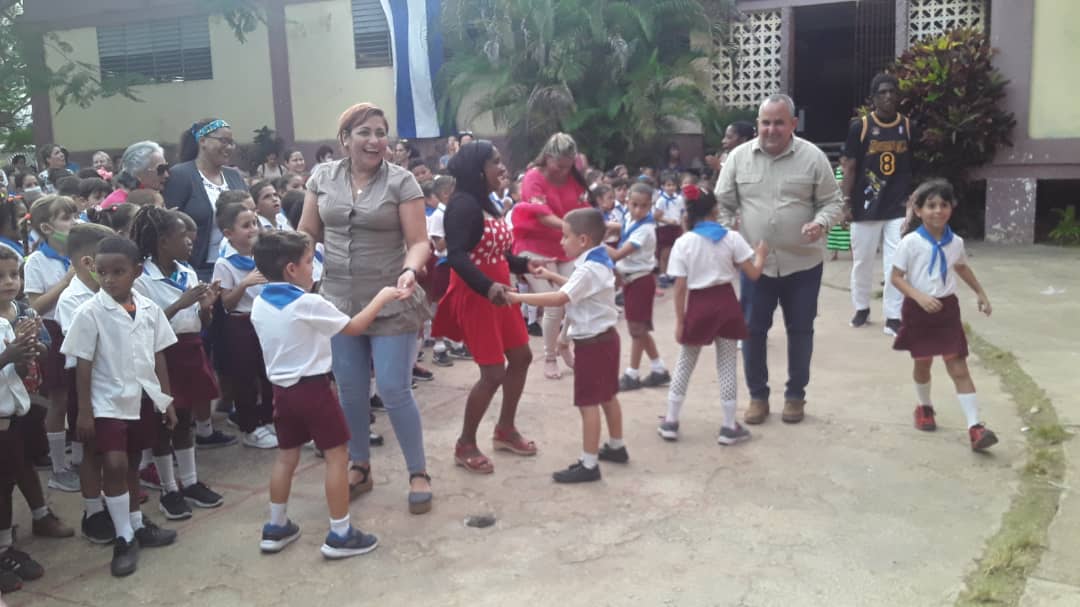 The history of the Victoria de Giron Stadium of Matanzas and the program of the Provincial Direction of the INDER in sake of recover the baseball show in night schedules making part of the debate during the encounter that keep with the athletes and workers linked to the sport. (ALH)
Translated by Casterman Medina de Leon