Orismay Hernandez Ramirez says to feel very proud of his condition to candidate to deputies, and the possibility of represent the impromptu decimal on the Cuban Parlay.
Is a gender with a lot of follower in the country, that have a deep sound in the most humble sectors, represent true value and define our tradition, recognized this farmer born in Triunvirato Limonar, in the vicinity of the place were had place one of the most important rise of the slaves in the XIX century, and of the farm La Igancia, of the chosen places to reload the fight for the independence
The sudden poet describes as positive the experience lived during these days of exchanges with the people, in the company of the other candidate for deputy for the municipality of Limonar, Lester Baró Escalona, ​​president of the People's Power Assembly in the territory.
«We have traveled almost the entire municipality and everywhere they have given us a very good reception, with signs of support and respect. The visit to popular councils, companies, schools, health and cultural centers has been beneficial. People expect a lot from us.

"They candidly tell you where their main concerns are, and on many occasions they point out the problem and propose a possible solution, proof that above all difficulties they trust in the Revolution and in the will to find a way out of difficulties"
Father of a girl of 14 years old and a boy of nine, tireless promoter of the farmer culture and the guajiro point.Hernández Ramírez says he has great family support, especially from his wife.
"These are very busy days, something that extends to the family framework and where my children ask all kinds of questions," he observed after commenting that in that Cuban environment, even the most controversial issues of our reality are discussed with a constructive spirit.
Marked since his childhood by the peasant party, a space where he seems to shine at ease, the poet Orismay has the opportunity to get in direct contact with people and enjoy that happy combination that is improvisation and the affection of the people.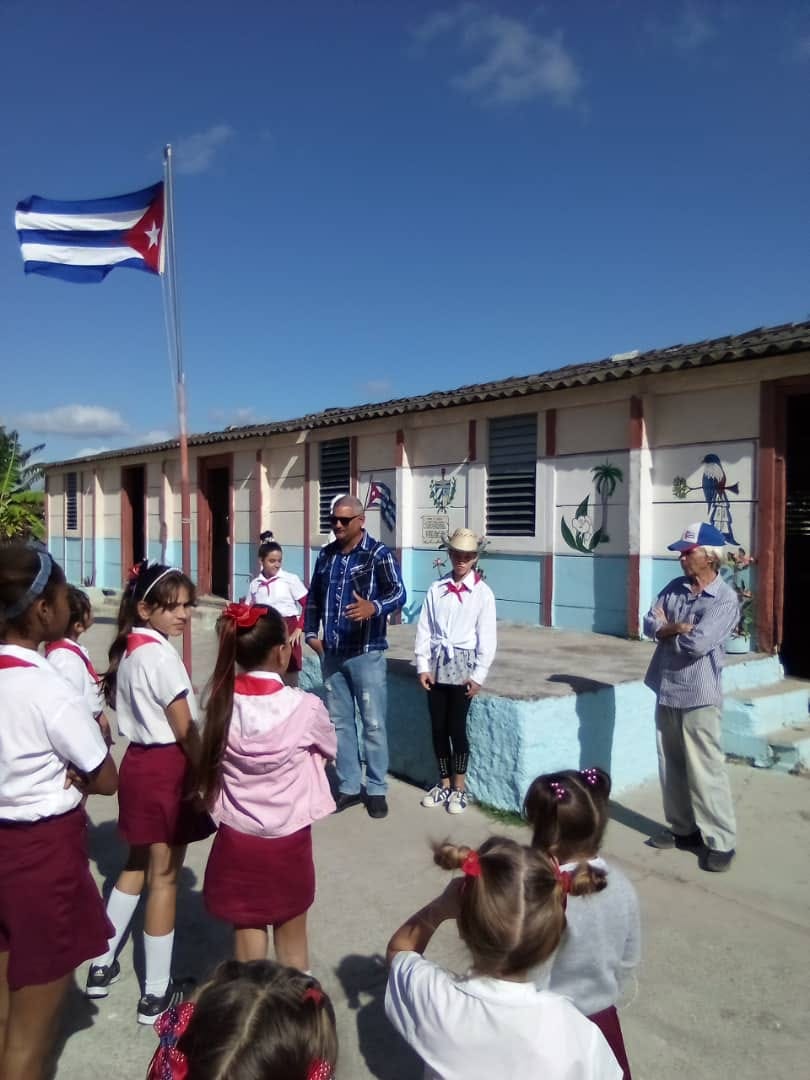 In the brief dialogue with Granma, he ventured to conclude in this way: «The suddenness has grown / as a combat weapon / because in the Cuban it beats / giving the soul meaning. / A song of struggle has been / since yesterday / a space in the Assembly / as one who from an idea / knows how to defend Cuba ». (ALH)
Translated by Casterman Medina de Leon