The area of the ancient Battery of Peñas Altas, fortification of the bay of Matanzas built in 1821 to complete the defensive system of the city, received by the second occasion to archaeologic and speleologist from Matanzas under the guide of the aspirant to doctor in the University of Syracuse in New York, Odianyer Hernandez de Lara
On this occasion, they focused their work on an area where georadar surveys carried out in 2022 showed anomalies of interest. According to Hernández de Lara himself, the archaeological excavation came to verify what these anomalies were.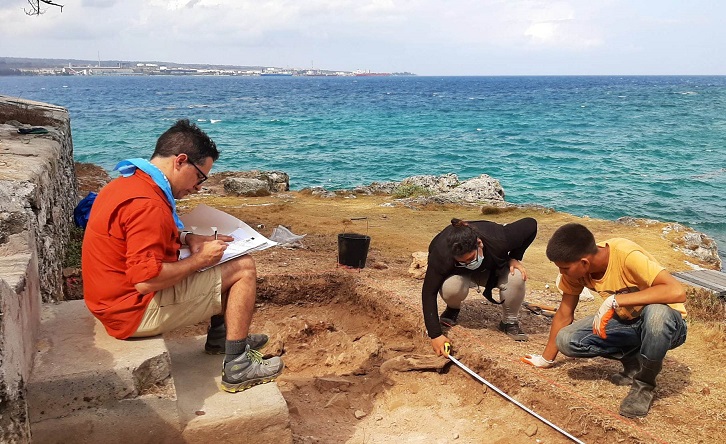 First of all we found a ashlar, that is no more like than one of the blocks of the construction of the XIX century, that was out of place, possibly as result of demolition of the property on the first years of the 1960 decade.
The specialists, who worked hard for several days, found strata associated with the time of the demolition of the property and several constructive and daily life artifacts that provide additional information for the investigation of what the place was like and how people lived at that time.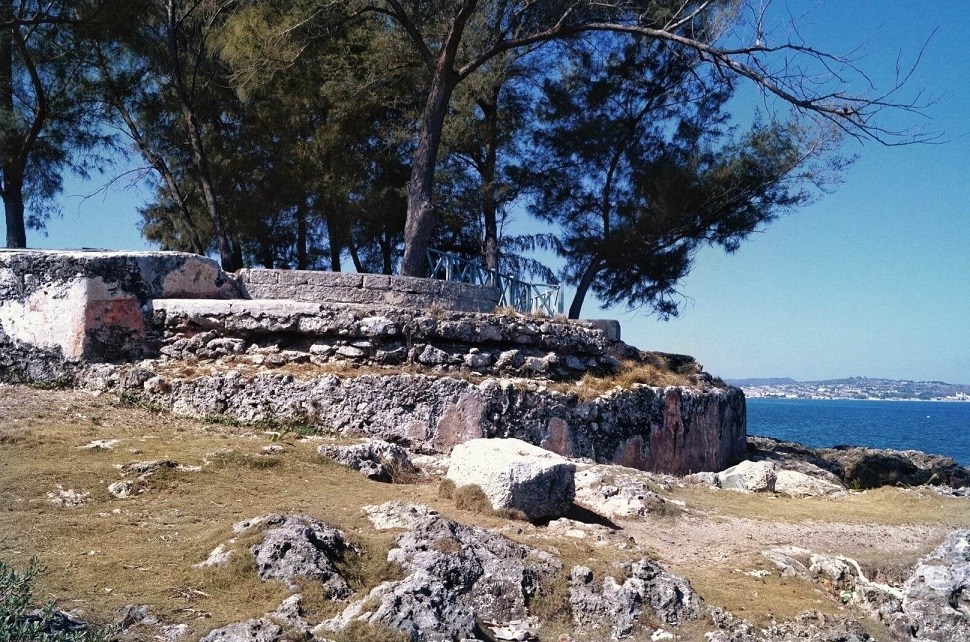 The PhD candidate from Syracuse University, based in New York, added that the excavations allowed us to identify cuts in the structural rocks that indicate the location of the first battery latrine, which implies an extraordinary potential to identify and find material culture. of this first battery time that is almost completely unknown.
The excavation below to deepen two meter with 50cm and will continue during the summer.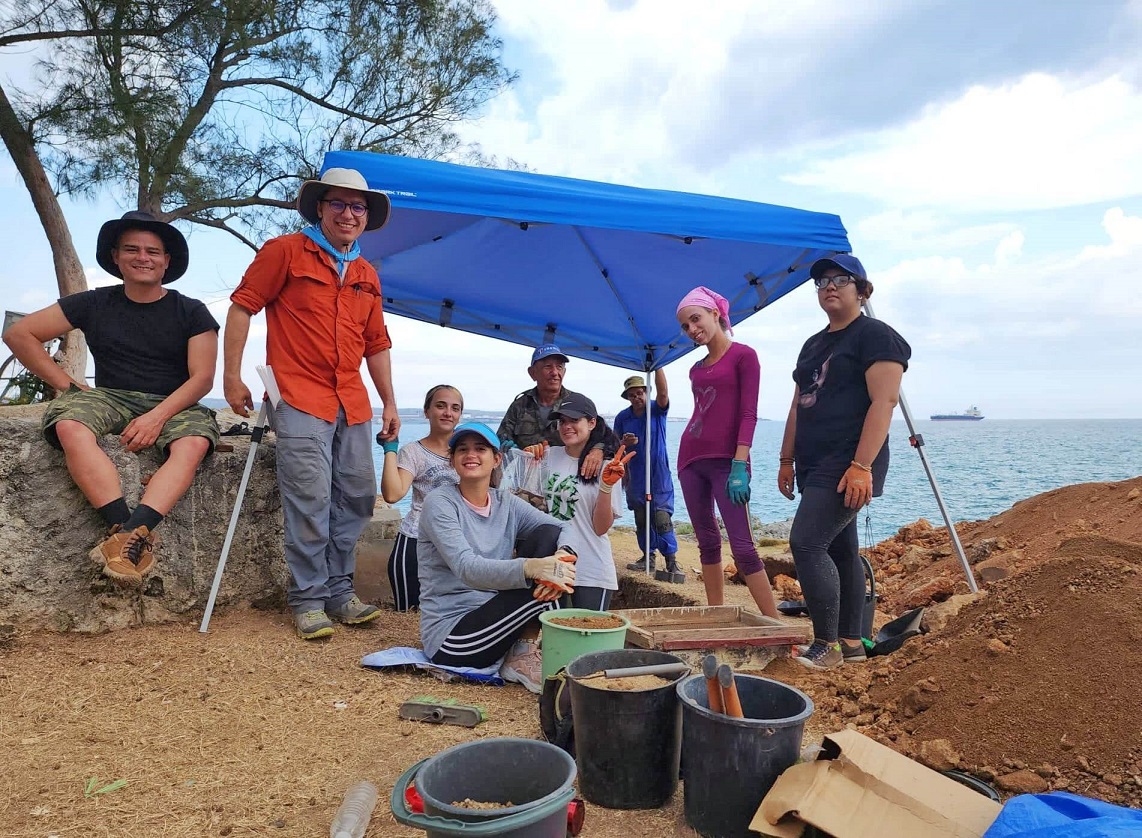 As part of the project, the group carried out an activity with about 70 children from the Francisco Vega Alemán elementary school, which is located right in front of the site, to disseminate the historical and archaeological values ​​of this place in local history.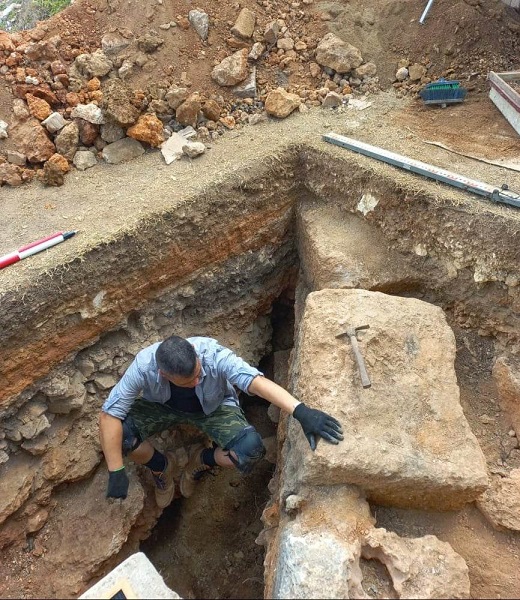 For Henry Delgado Manzor, a member of the Cuban Speleological Society, this campaign allowed pioneers, university students and anyone interested to be in the open-air excavation, appreciate the work of archaeologists up close and also have information about the history of the Peñas Altas Battery from the 19th century to the present day.
"Often the heritage resources of our city go unnoticed, hence the importance of our effort to incorporate knowledge of the site, which was also the headquarters of the 41st squad of the Rural Guard of the city of Matanzas during the dictatorship of Fulgencio Batista.

"The exchange with the neighbors who know about the space has also contributed to the success of the research that, in addition, has the objective of raising awareness in the community about the study and conservation work that is undertaken here, at the same time that they achieve learning about the arqueology.

"And although the community continues to be interested in the history of the important colonial fortification, it is essential for us to continue disseminating the heritage values ​​that the site treasures, to promote its study, use and social appropriation, so that they learn to take care of it and enjoy it."
Rescue the history does not tell of the battery of Peñas altas in the south margin of the Matanzas bay move this group of investigators, who on the month of the summer will back with tools, maps and a lot of tenacity to continue with duties of excavation in areas that was the last fortification of the bay of Matanzas, build in 1821 to complete the defensive system system of the city. (ALH)
Translated by Casterman Medina de Leon