Full of history and tradition, the Municipal Museum Juan Gualberto Gomez Ferrer, form Union de Reyes, although the pass of the years its keep on stands tall. Become on civil construction on museum in 1982 by the decree Law no. 23, the house date from 1882.
To the moment of its open the April, 16 of 1982, the big house got through a repair that keep the originality of the construction. A sample of the month dedicate to the Cuba Workers Central and three rooms gave the welcome to the public: The room of Mambisas Wars, the one in the City and the on in the Revolution.
Later they joined the sugar rooms, of the Republic, of Juan Gualberto Gomez and Regino Pedroso, dedicate to the outstanding poet of the Cuban proletariat and native from Union de Reyes.
The rooms of the deep graveyards of the museum are the unique that remain mounted actually, after of a restoration of almost all its peaces.
The museologist Orlando Martinez Bernal explained that originally constitute a game of five mount, each one more little than before, and related as the sugar cane arrive at lats and more little, the sugar it was found properly concentrated.
The bell of the center posses a particular history, commented by Henry Gracia Gonzalez, Historian of the population Union de Reyes.
«They tell bell of Juan Avila, but is from the ingenuity Santa Rosa, property of Miguel Aldama, married with Rosa Alfonso, The family Aldama, precedent of Galicia, arrived to Cuba in condition of immigrant and began to work to the islander Gonzalo Luis Alfonso».

«Few time later of take place the married both sons, this family harvest a great wealth, and arrive to posses more than 10 tittles of noble, The Aldama, besides, they made to position their fortune as the 34 more important of the country on their age, because principally to their network of wits on the railway», explained the historian.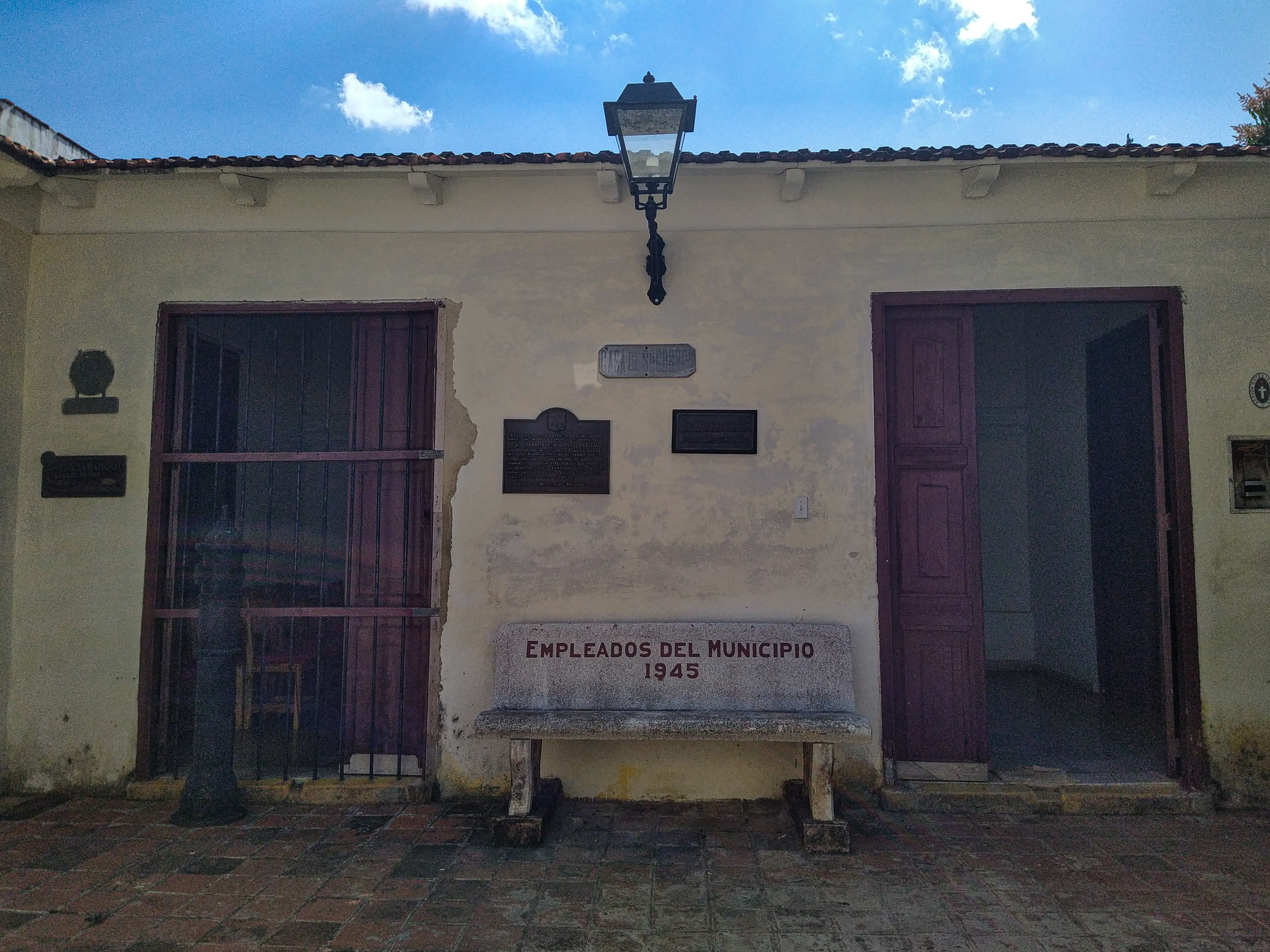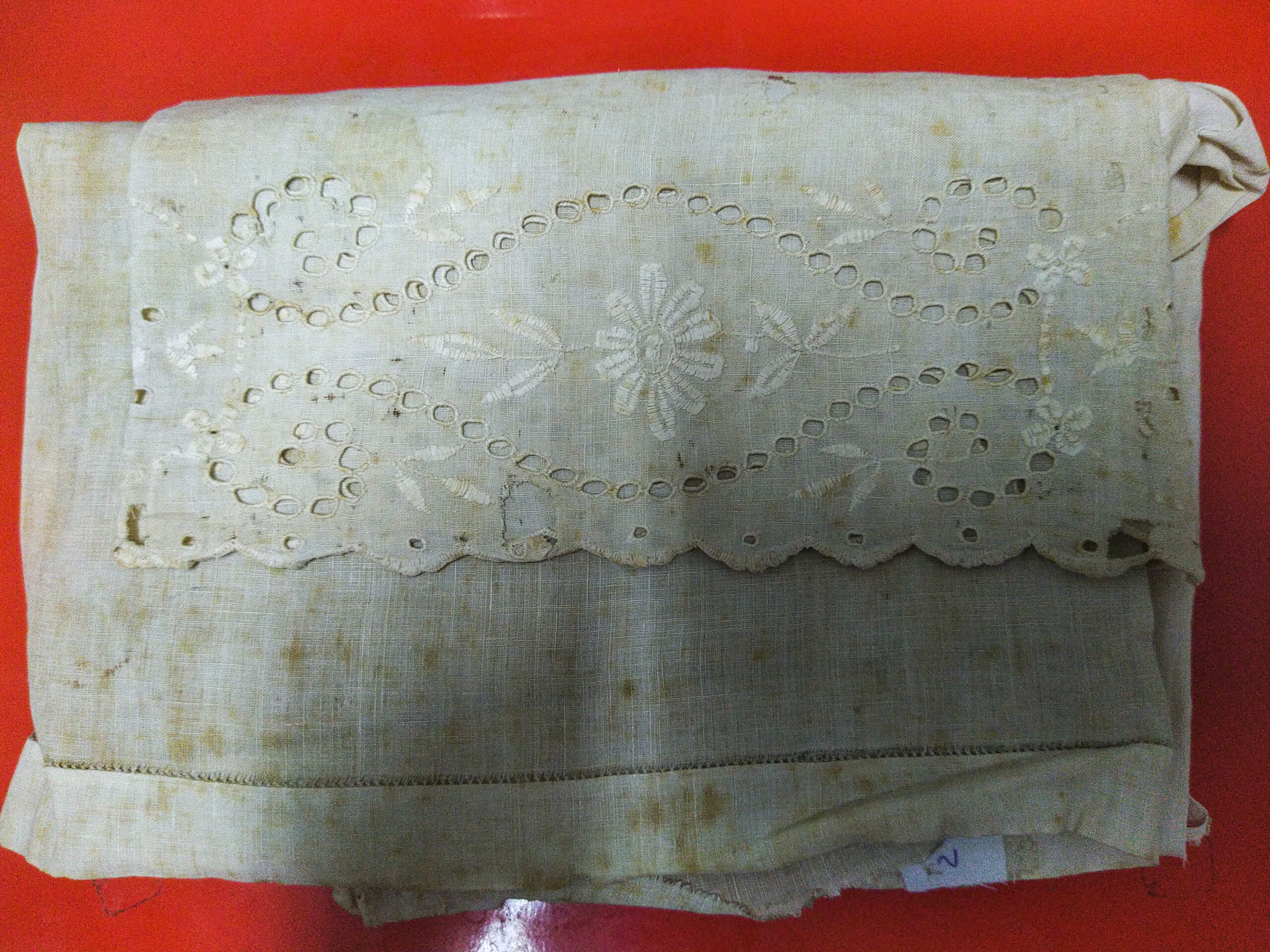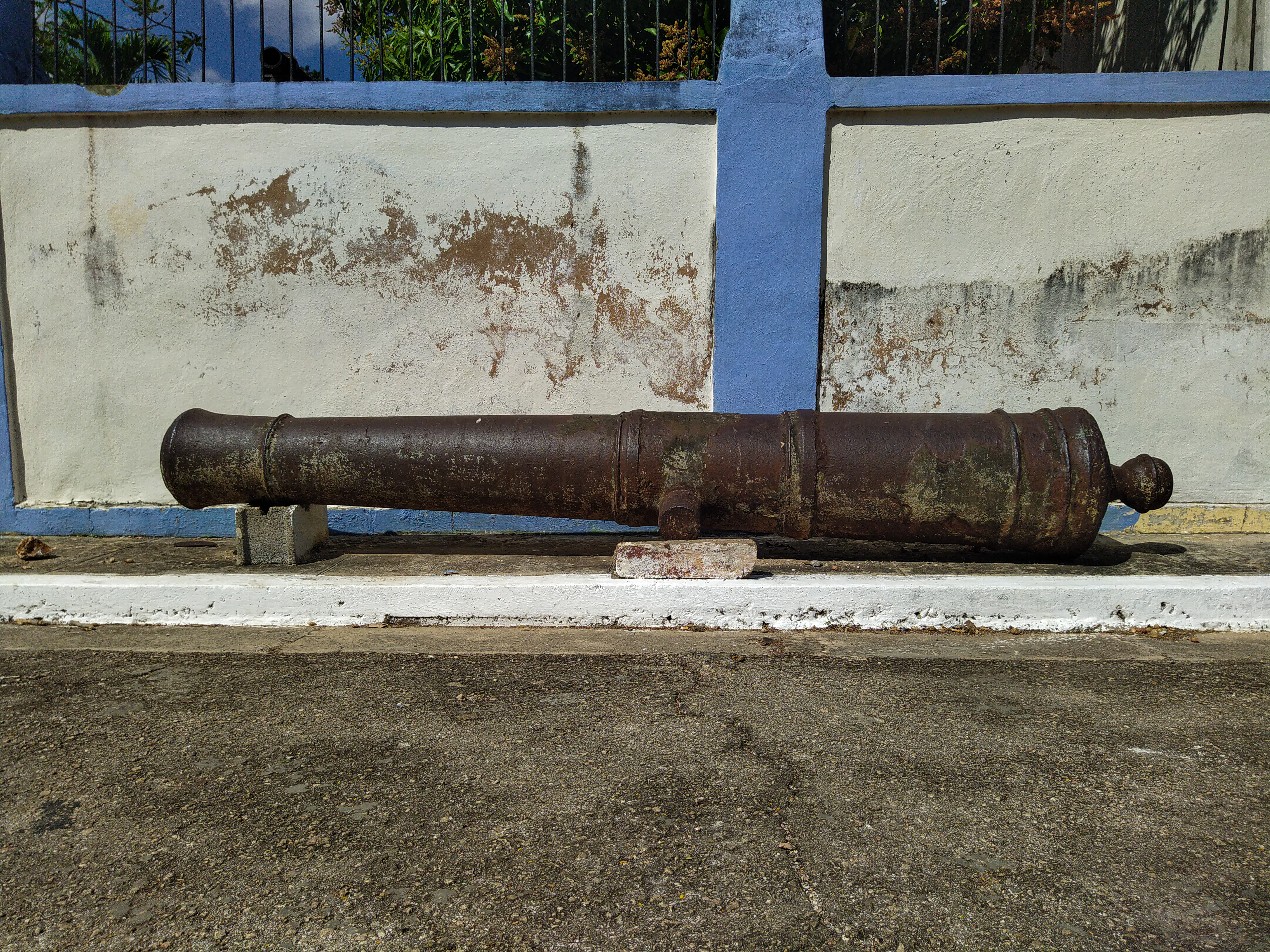 Four years ago the Union de Reyes Museum closed its doors to the public because, the COVID-19 pandemic, and capital repair, the third one since its opened. Unlike of the previous, this violent restore start from the original structure of the construction.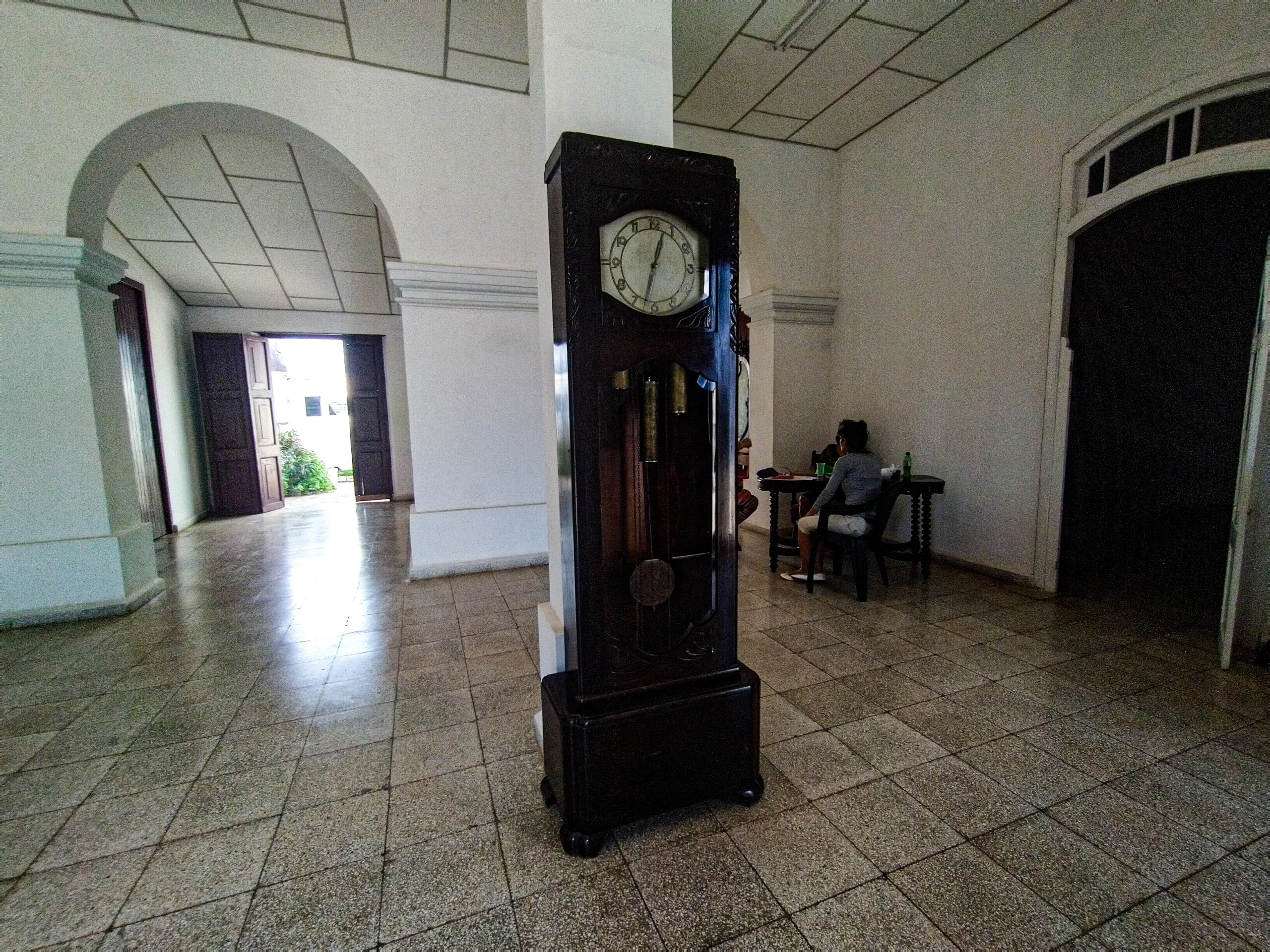 Despite the time, the municipal museum Juan Gualberto Gomez Ferrer its remains as a emblematic places due to its history that treasures on each one of its rooms and pieces. The people of the population of Union de Reyes look forward too its reopening, especially the historian Henry Gracia Gonzalez, who will denominate his third son. (ALH)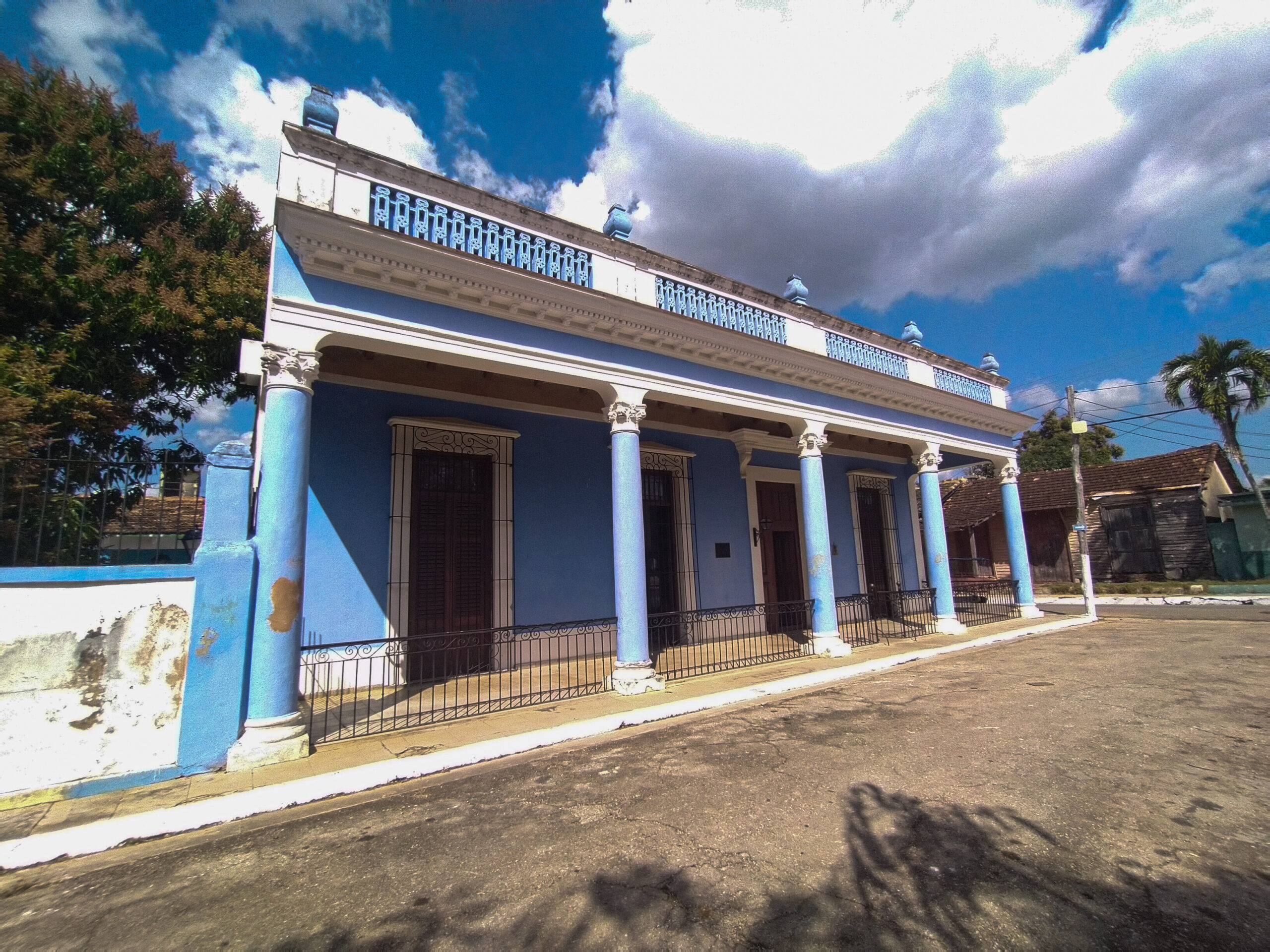 Translated by Casterman Medina de Leon